Everyone loves a spectacular final, and what better way to set the tone for an exciting Champions league final than having an electrifying performance from a Grammy award winning Rock band? Imagine Dragons, a rock band from Nevada, with over 12 million albums and 35 million singles sold worldwide, would headline the closing ceremony of the Uefa Champions League presented by Pepsi® at the Wanda Metropolitano stadium in Madrid come Saturday, June 1st 2019.
The rock band who was spotify's most streamed group for the year 2018, gained popularity with their hit songs "It's time", "Radioactive" and "Thunder". Their pre-match performance barely minutes before kick-off will be broadcast across 200 countries greatly increasing their already massive following. This is already the fourth year of collaboration between Pepsi® and Uefa in helping to blend music, creativity and sports in club football's most prestigious tournament. Last year's performance by Dua Lipa in Kiev still holds the record of the most viewed social media content on uefa's website.
Imagine dragons will follow the footsteps of other notable artistes such as American singer/song writer Alicia keys and the revered Italian singer/producer Andrea Bocelli who both performed at the 2016 final Milan.
Dan Reynolds, lead singer of the group has already expressed his joy and Elation at being given the opportunity to perform before a massive audience. Organizers have already tipped this year's opening ceremony to be the best ever yet with unprecedented pyrotechnics and visual effects.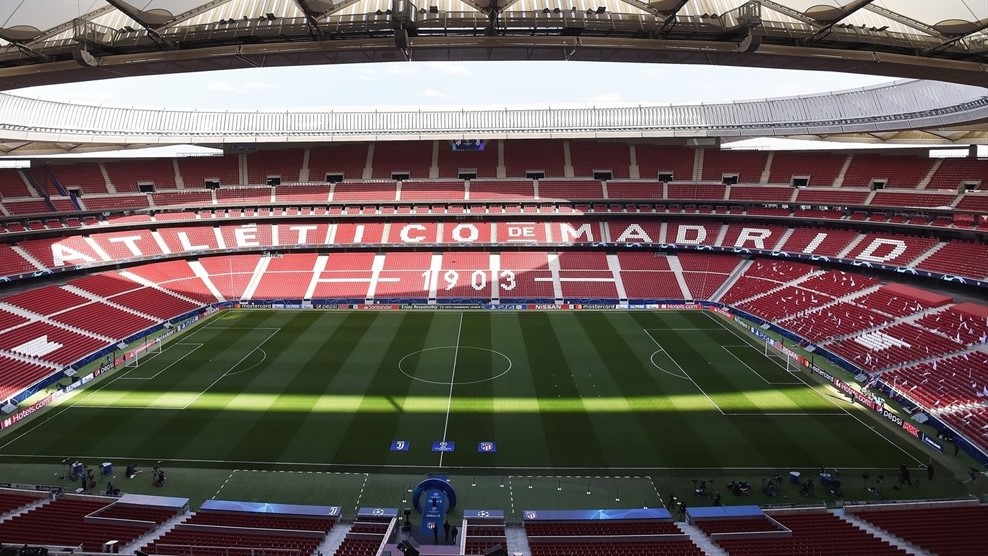 What then are you waiting for?
Gear up, It's certainly going to be a spectacular final in Madrid
BY ODIGWE BRYAN