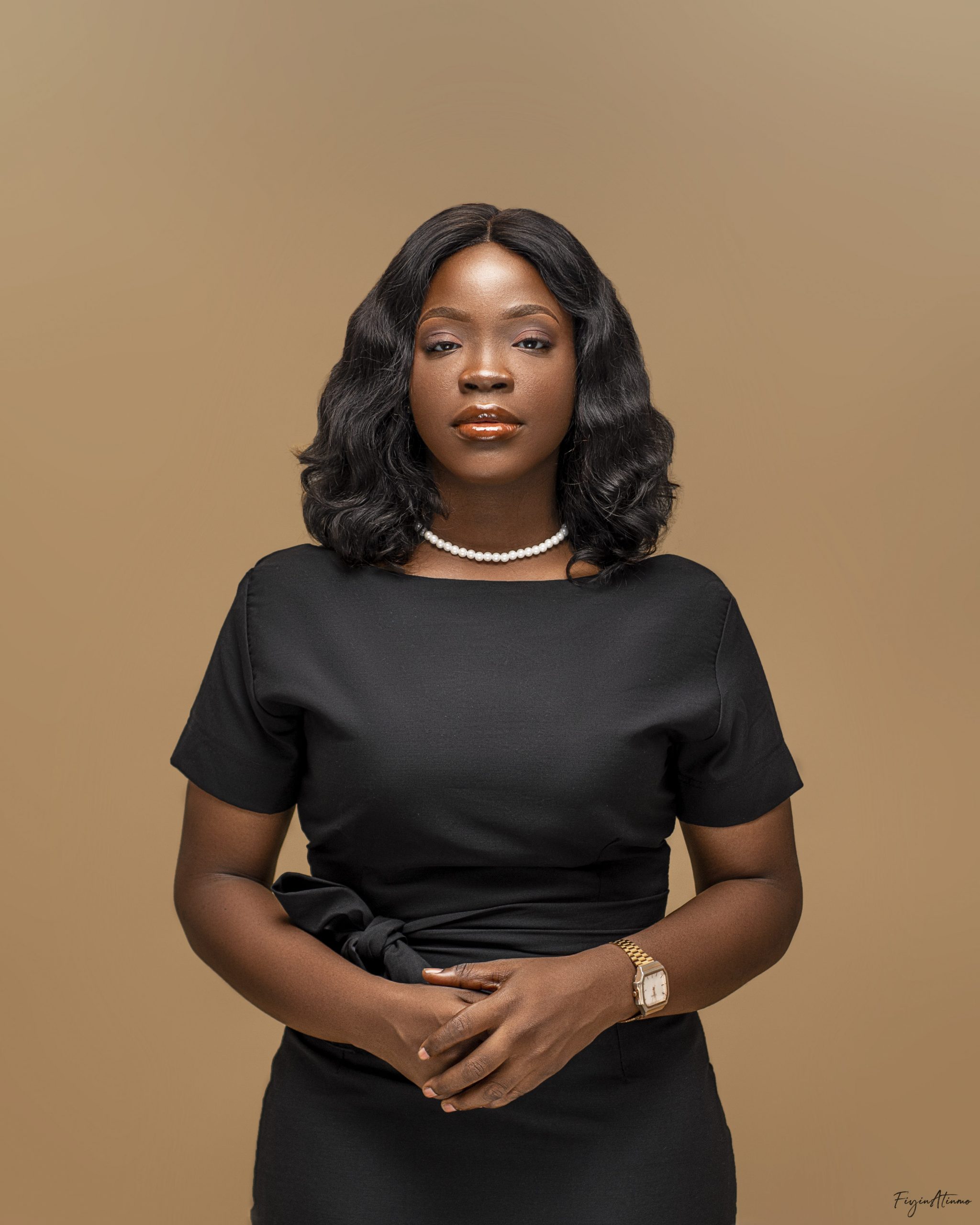 Over the years, UIMSA has produced excellent and driven individuals who have contributed in many ways to the Nigerian healthcare system through several successful advocacy campaigns and community health outreaches on diverse health issues such as HIV/AIDS, non-communicable diseases, maternal and child health through the partnership with a lot of reputable organizations. Furthermore, many UIMSAites have gone on to win scholarships, grants and numerous prestigious awards like the Rhodes Scholarship, Clarendon Scholarship and a host of others.
In 2018, UIMSA hosted the FAMSA General Assembly where we had partners such as the World Health Organization, Johnson and Johnsons, several key speakers across the world and medical students all across the world together to discuss pertinent issues concerning global health and the way forward. Through this means, we were able to spark the interest and to build world changers. This is what we do and this is what we hope to keep doing.
It is my sincere hope that this tenure would be a pivotal point for more impactful projects and an opportunity to catapult many UIMSAites to National and Global stages.
I, therefore, welcome you to the official website of the University of Ibadan Medical Students' Association where you can get to see us and follow our activities.
Interred within are: creative articles; animated pictures and ingenious literary works; showcasing our talents in multifaceted dimensions and our zeal to participate of the medical world. Indeed our drive to give back to the Society positively has been a key factor which has constantly shaped us.
You can always check back here for the updates of our activities and the resolutions from the dealings of our Senate and Congress meetings, to ensure that all are on-board as we chart a bold course towards the UIMSA of our dream.
Once again, welcome to a New Dispensation!
Signed,
Jachimma Nwagbara
2021/2022 UIMSA President