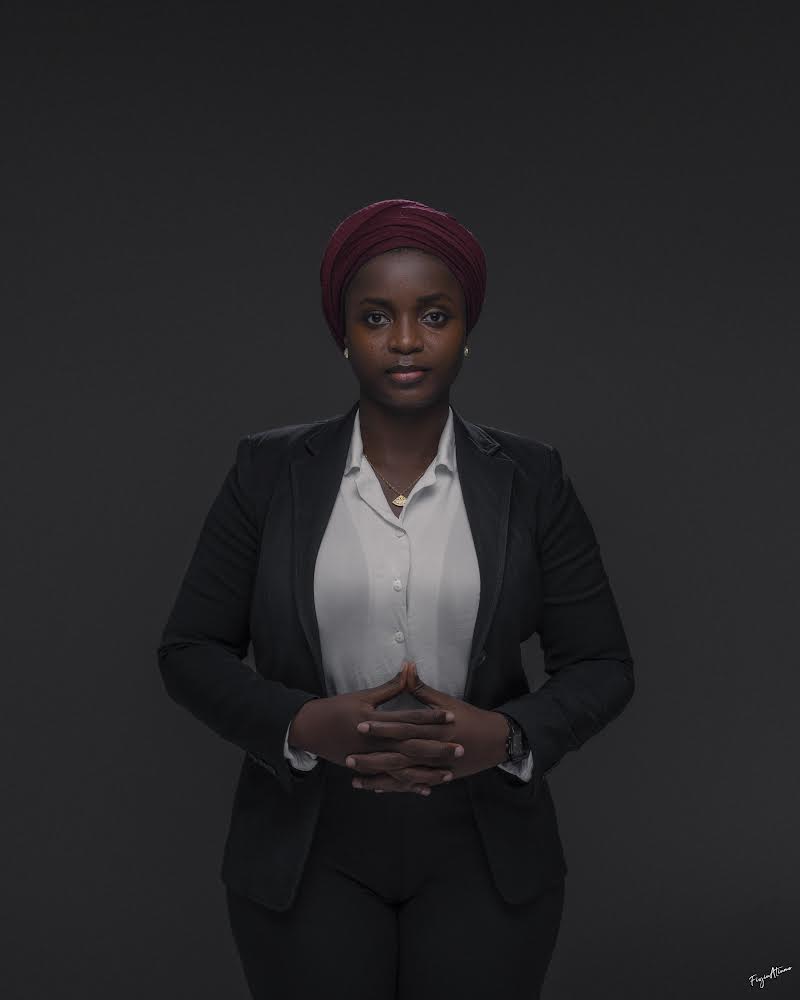 Leaders, Thinkers, and Learners. These words capture the caliber of exceptional individuals that comprise the University of Ibadan Medical Students' Association. Excellent and driven individuals who have contributed in many ways to the Nigerian society at large through several successful advocacy campaigns and community health outreaches on diverse health issues, laudable partnerships and personal endeavors.
In 2018, UIMSA hosted the FAMSA General Assembly partnering with the World Health Organization, Johnson and Johnsons to bring several proficient speakers and medical students all across the world together to discuss pertinent issues concerning global health and the way forward. Through this means, we were able to spark the interest and build world changers. This is what we do and what we hope to keep doing.
From Rhodes Scholars to Clarendon Scholars, Diana Award recipients to Award-winning social entrepreneurs, Millennium Fellows to One Young World Ambassadors, we are indeed a force to be reckoned with, a community of bright minds who have the power to create change.
As we kick off this tenure, we are reminded of the incredible potential that lies within us as a community and the need for this tenure to be filled with more impactful projects and opportunities to catapult many UIMSAites to world stages, create new paces for UIMSA to set and deepen our sense of togetherness.
Therefore, I welcome you to the official website of the University of Ibadan Medical Students' Association where you can get to see us and follow our activities.
Interred within are: creative articles; animated pictures and ingenious literary works; showcasing our talents in multifaceted dimensions and our eagerness to contribute to society.
Do us a favor and keep tabs on our progress as we put up updates on our activities and the resolutions from the dealings of our Senate and Congress meetings here.
Our mission is possible. Join us on this journey.
Welcome to a UIMSA of endless possibilities!
Signed,
Omotola Odeleke

2022/2023 UIMSA President