On the 31st of March, 2019, the 59th annual health week kicked off with the theme – "Preventive Medicine" and a key aspect of the occasion, was the Community Health Awareness Programme which took place on the 4th of April 2019 at Awanibaku community in Egbeda, Ibadan.
On the much awaited D-day, buses were available at the Alexander Brown hall by 10 am, to convey UIMSAITES who had selflessly volunteered to offer their services for the outreach program.
The venue was a town building in the suburban community and the participants, which comprised mostly of women and elderly men. Upon arrival, the UIMSAITES were divided into various groups with the pre-clinical arms of 2k19 and 2K20 classes handling registration and documentation of the participants.
The 2K18 set who turned out en masse handled Blood pressure readings, Weight and height measurement and calculating the BMI of registered persons. On abnormal findings, they were to be referred to the 2K15 members who would then consult and give medical advice. The 2K17 and 2K16 were to run various malaria and blood glucose tests on particularly susceptible subjects.
The programme commenced at noon with a Doctor giving a brief talk in Yoruba to the seated community. She emphasised on the need for interest in health status and encouraged routine medical check-ups in healthcare centres around them. She also advised them on the importance of proper nutrition in wellbeing and stressed on the racial vulnerability to diabetes and hypertension hence, the need to cut down on certain foods. A few questions were entertained after and the procedure of the outreach was explained to them.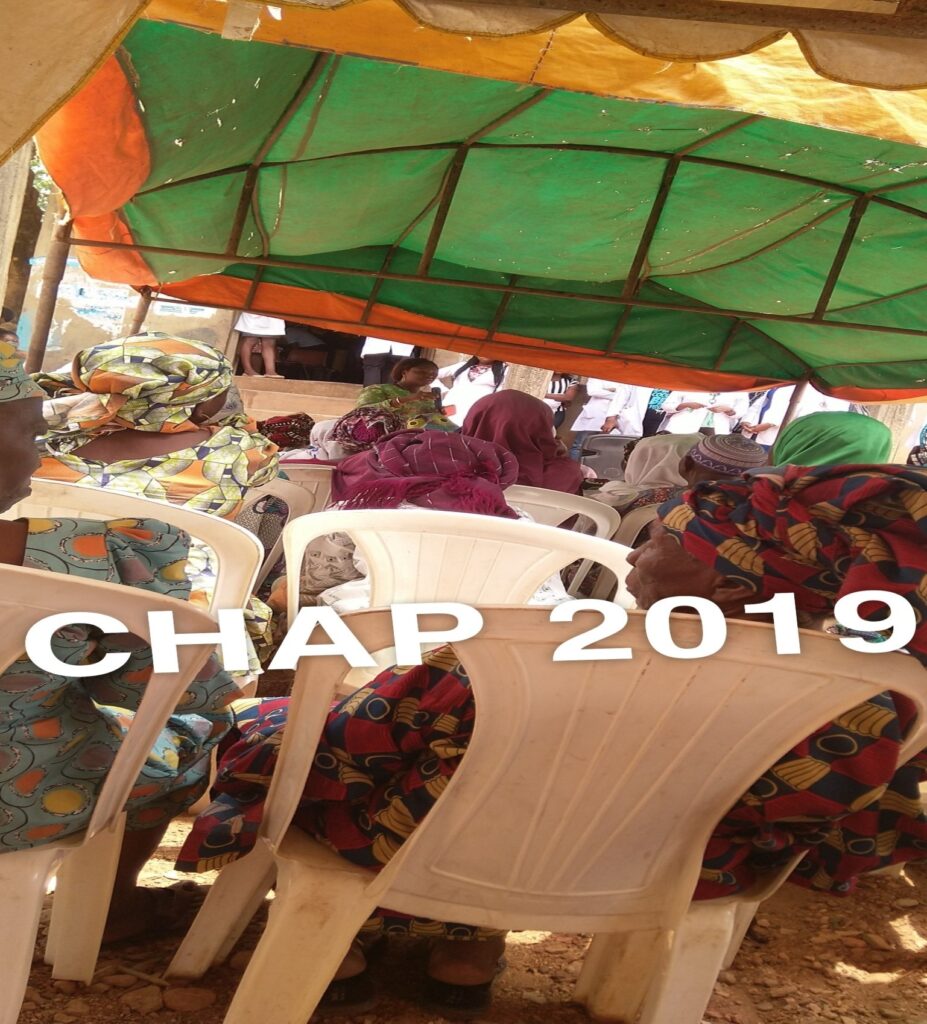 It was a smooth sail onwards as people registered, got the medical check-ups and advice. Malaria tests and blood glucose tests were done on certain susceptible individuals and drugs were given where necessary. All involved members of the community were given packages courtsey of UIMSA.
By 2:30pm, the programme was rounded off with over 50 individuals attended to. The community appraised the efforts of UIMSAITES, and hoped for more of such initiatives in the future. Kudos to Miss Julia Igwe and her team for a successful and productive outreach.
BY TIJANI ADIAT