When Mr. Chinedu Nwaduru was announced as the Committee head of the dinner committee for the year 2019, UIMSAITES definitely knew that their dinner ceremony was in safe hands; and that they were guaranteed at the very least, a treat. However, what even the most optimistic UIMSAITE could not have predicted, was an exotic, magical, dinner experience befitting of Royalty. The 2019 Winter wonderland dinner would definitely go down one of the best dinners witnessed, in the Association's history.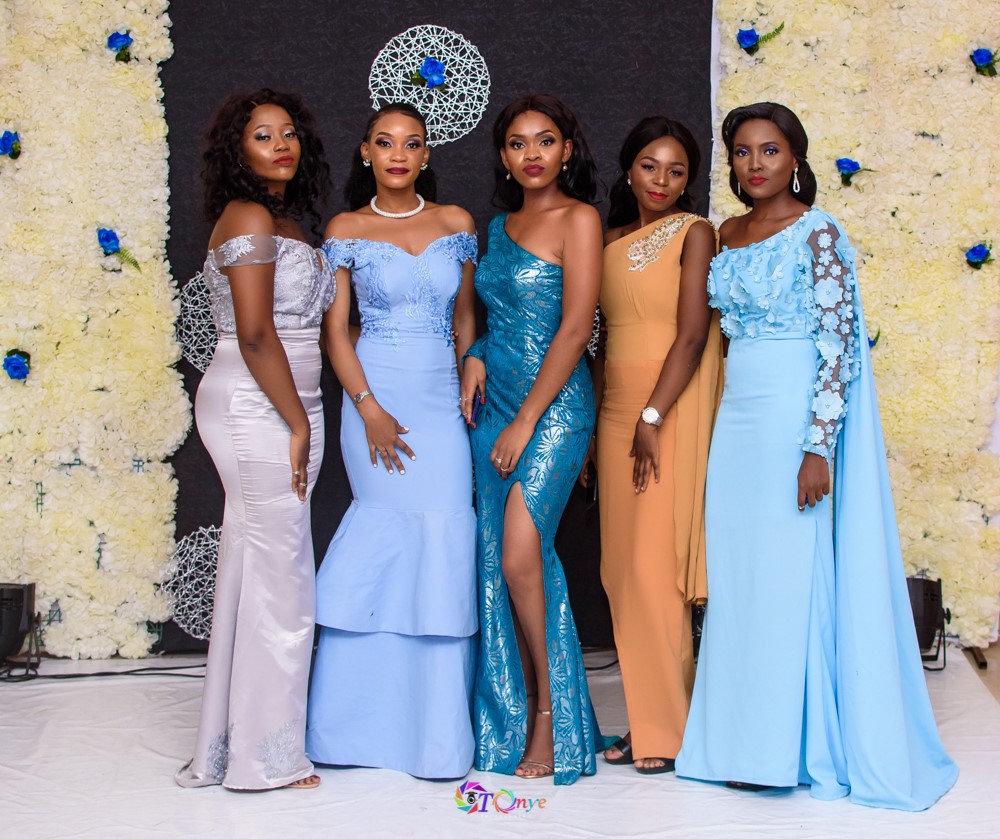 The dinner began with the red carpet ceremony, as the elegantly dressed guests displayed their flamboyant outfits to the excited photographers, who hurriedly took snapshots in front of a winter themed background. Quite frankly, one could be forgiven for mistaking UIMSAITES for A-list celebrities at an exclusive Hollywood gala event; such was the elegance and opulence that was on show at the event.  After exchange of pleasantries and courtesies, it was then time for the ceremony proper, as guests were ushered into a whole new world of winter wonderland with beauty, allure and  sophisticated decor that could only make for fairy tales in fantasy movies.
Thereafter, the dinner guests were welcomed by the MC to the occasion and were treated to their first course of small chops; to whet their appetite in anticipation of the main course.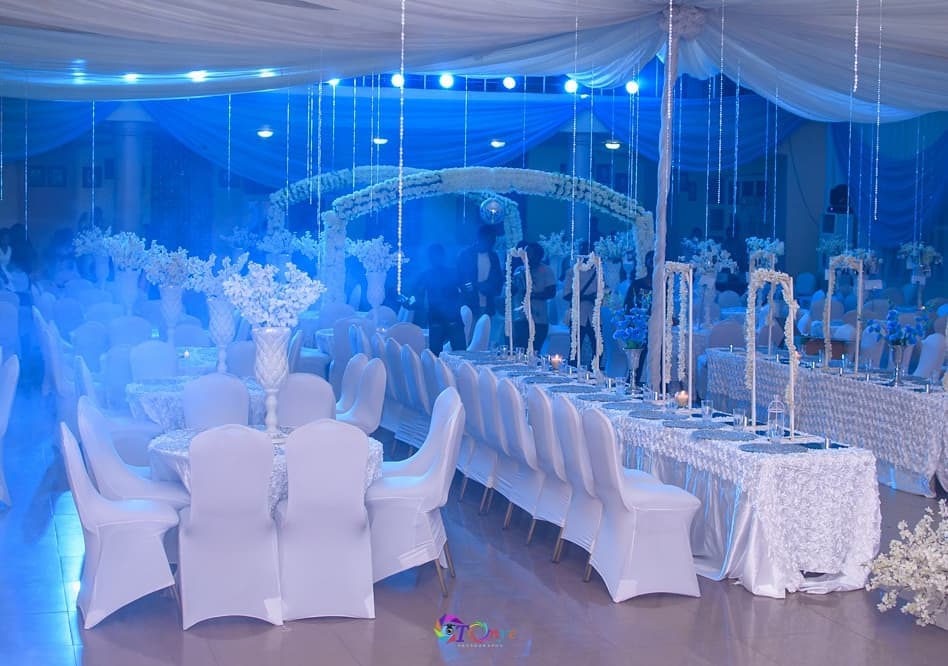 The menu was riddled with exotic continental and intercontinental delicacies such as Singaporean noodles, porridge yam, pounded yam and assorted chicken, fish and beef sauce that made it quite difficult for guests to make an exact choice. Meanwhile, highlights of the event included a game of thrones quiz contest, couples game play, throwback pictures of finalists, cutting of cake by the executives and presentation of awards. Thereafter, the dinner guests were given a winter fog experience that made them wonder if they were still in Nigeria or if they had been magically teleported to Winter wonderland.
For the main course, guests were served in a classic buffet style ensuring they ate to their fill and taste. The dessert was essentially a sweet haven of ice cream, exquisite velvet cakes and unique sweets. There were also a unique blend of Cocktails and Mocktails ranging from 'Chapman' to 'Green crush' and 'sex on the beach' amongst others. Some of the award winners at the ceremony included Anyanwu Roseben (Most versatile female), Nwaduru Chinedu (Best senator and Most versatile Male), Afolaranmi Segun (Achiever award), Uzochukwu Josephat (Best Dressed Male), Adefuye Mayowa (Best dressed Female) and Oyebanji Tolu (Most beautiful pre-clinicals).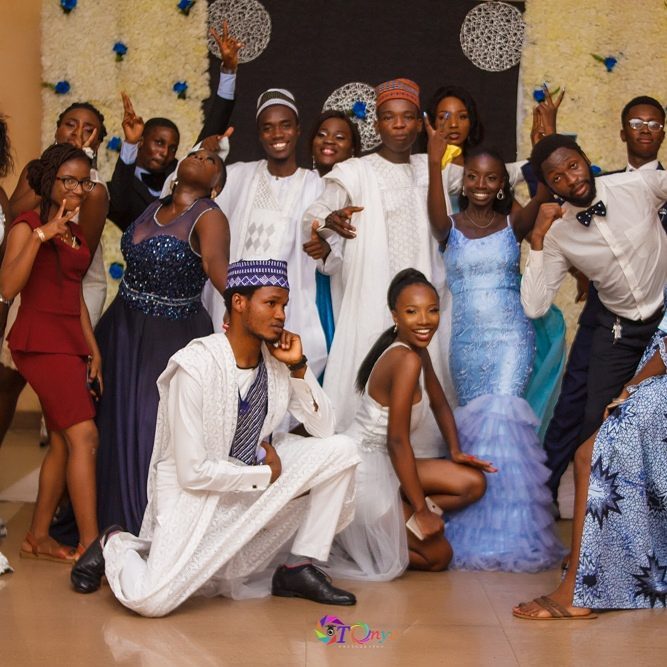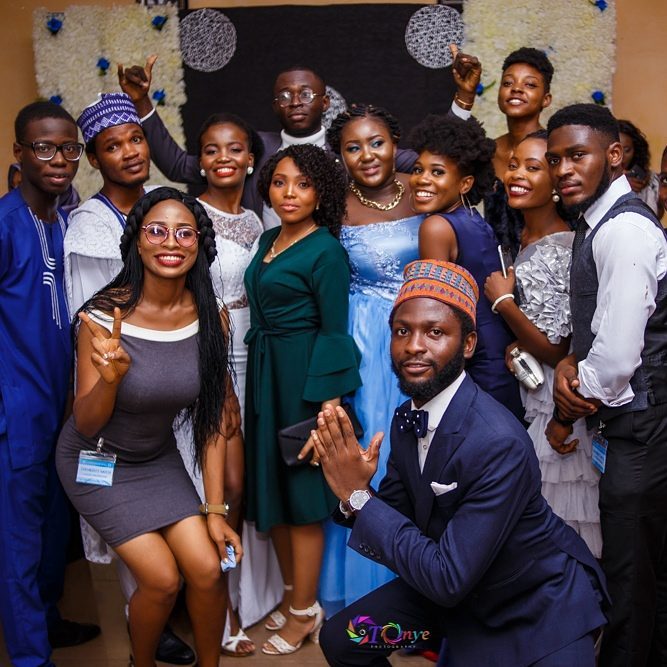 Finally, it was time to hit the dance floor withsome Zanku and shaku-shaku moves; drawing an end to one of the most spectacular health weeks you will ever witness. Well done to Mr. Nwaduru and his team for pulling off an amazing dinner that will surely be the talk of the town for years to come…
BY ODIGWE BRYAN