While many successful Nigerian business magnates have toiled tirelessly, all in a bid to get featured on forbes to no avail, 500 level UIMSA prodigy Omitoyin Oluwaferanmi seems to have done it effortlessly; and believe me when I say he's not a budding venture capitalist or tech start-up guru of some sort. Surprisingly, Omiytoyin is getting featured on the prestigious website, not as a result of his financial prowess or pedigree but rather, as a result of his impact on the community, more specifically, on the well being and rights of children. It's safe to say that what his bank accounts may lack in pedigree, he more than makes up for; through his creativity and leadership drive.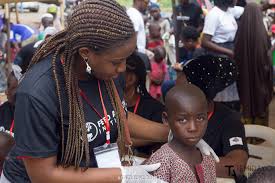 A co-founder of the Panacea project which has launched several initiatives such as the feed-a-child and clean city initiative, he was selected among 29 others to be part of a year-long leadership training launched by the Gratitude Network Fellowship. The youngest among the fellows selected in a list which includes PhD and master degree holders, he's earned himself a four-day trip sometime next year for an on-site training which is part of the leadership development package. He admits it didn't come easy though, as he had experienced several disappointments along the way. "People think that the same set of people get these opportunities relatively easy but that's not true". "I've had close to 17 declined applications since last year,but people don't know about these disappointments" he says. All that didn't deter the young world changer but rather motivated him with support from friends, Church members and senior colleagues such as the now inducted Dr. Nwaduru Chinedu, whom he cites as all being instrumental to his success. When asked on his advice to younger colleagues, he stresses the importance of standing out by being involved in outreaches, social programs and community participation as all these prove helpful in the long run.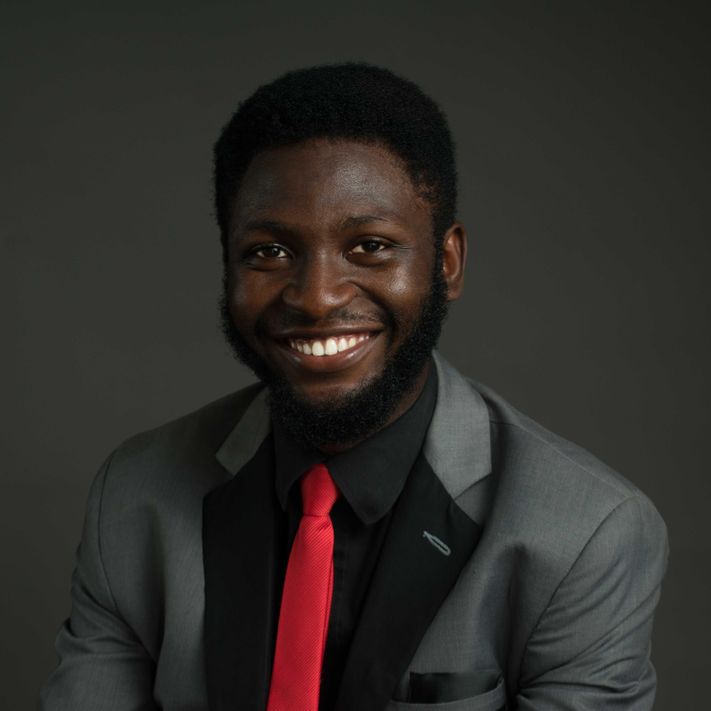 On his advice to fellow community and leadership enthusiasts? He had these to say: "Never give up, continue to persevere and it will eventually pay off". He also stresses the need to send applications early, inquire from applicants who have been successful in these areas in the past and getting your applications reviewed by senior colleagues. Lastly, he emphasizes the need to depend on God and appreciate that everyone has their own time and luck.
When quizzed on making the Forbes list for financial reasons next time, he chuckled "That won't be a bad idea after all". "I'm not ruling it out and so making the 30 under 30 in the next couple of years could be realistic".
UIMSA clinical press extends her sincere congratulations to Omitoyin Oluwaferanmi and encourages him to keep the flag flying. Wishing you the very best in all your future endeavors.

UIMSA TO THE WORLD!!!!
ODIGWE BRYAN