May we meet you sir?
My name is Ogunlana Segun. I am a 500 level medical student of the University of Ibadan. I am very passionate about social entrepreneurship. I have been doing this for almost two years now.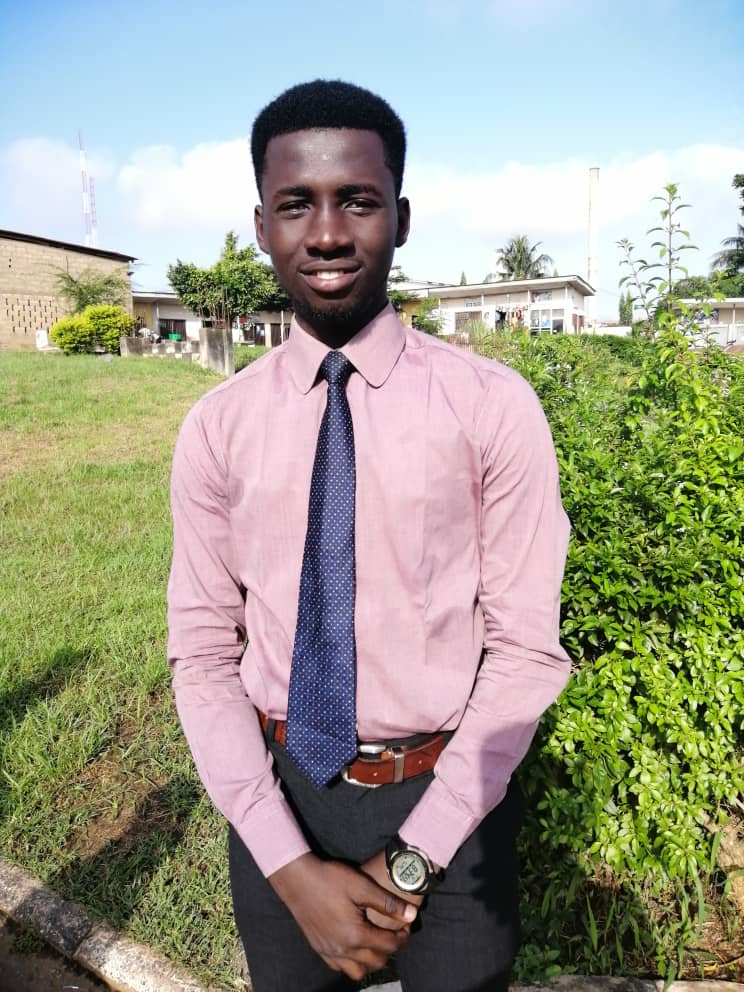 Tell us about the Young Water Fellowship
Around the middle of last year, I was leading the ENACTUS UI team and we were working on a sanitation issue i.e open defecation. From there, we gathered some information and we saw that it is something that actually affects us, as Nigeria ranks number 2 in the open defecation index in the world. This opportunity came up earlier this year and I saw that it was a platform to proffer solution to this problem that we identified giving the training and all the opportunities that we will be getting. So we decided to key into that opportunity and thank God it was a success.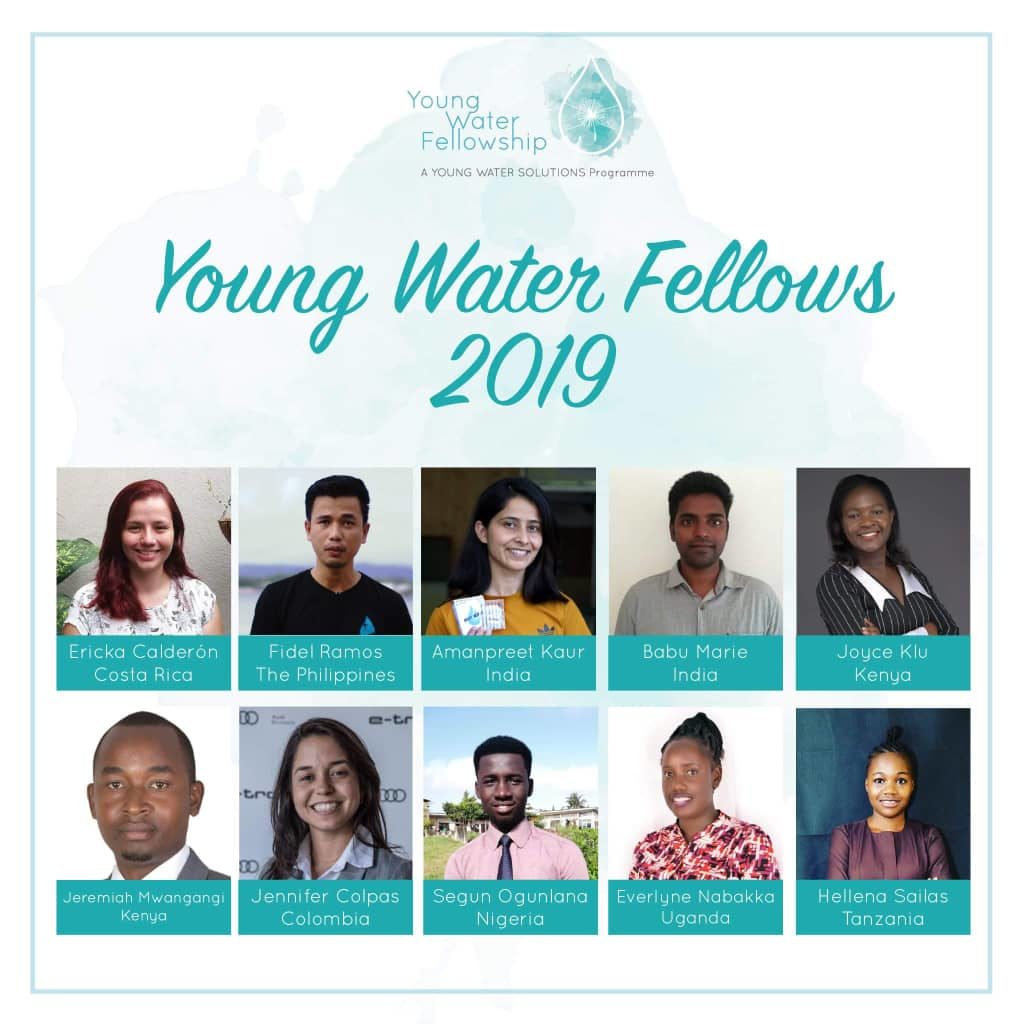 What were the steps you followed to obtain this fellowship?
There was a call for application to become a fellow. There was a series of questions asked and essays to write. There was a video interview session, after which I was selected. The next step that completes the fellowship is the training and it will be happening in Europe between August 3 and September 7.

What keeps you going as a person?
(Laughs). This is very difficult. I think what keeps me going is passion and I developed a passion for this social entrepreneurship journey accidentally because of my contact with ENACTUS. It is something that has really helped my personality. I would say passion has kept me moving.

So far, you have mentioned social entrepreneurship, ENACTUS, please tell us a little about these.
Well, social entrepreneurship is a form of entrepreneurship whereby you actually make social impact and there is an economical sustainability i.e there is profit in it. You are actually solving real life problems with a business part to it. Because money like they say is the greatest form of motivation. So, the more you make money, the more the impact grows. For ENACTUS, it is an international organisation that brings together academic leaders, business leaders and students to proffer solutions to societal problems. So in summary, what we do is to go into societies and identify the most challenging problem they are facing. Thereafter, we come together, brainstorm and look for the most sustainable way to solve this problem.

How do you strike the balance between being the playful 'Segun Black' that everyone knows and the great achiever 'Segun Ogunlana'?
I think balancing it comes naturally. I strive to be the best version of myself. I like keeping the energy around me 100% positive. Play hard and work hard.

Alright. Thank you very much sir. Congratulations once again.
My pleasure.