The New Mutants (August 2, 2019)
Starring: Anya Taylor-Joy, Maisie Williams, Charlie Heaton, Alice Braga
The New Mutants' is a dark take on how some teenagers discover their special powers while imprisoned in a secret facility.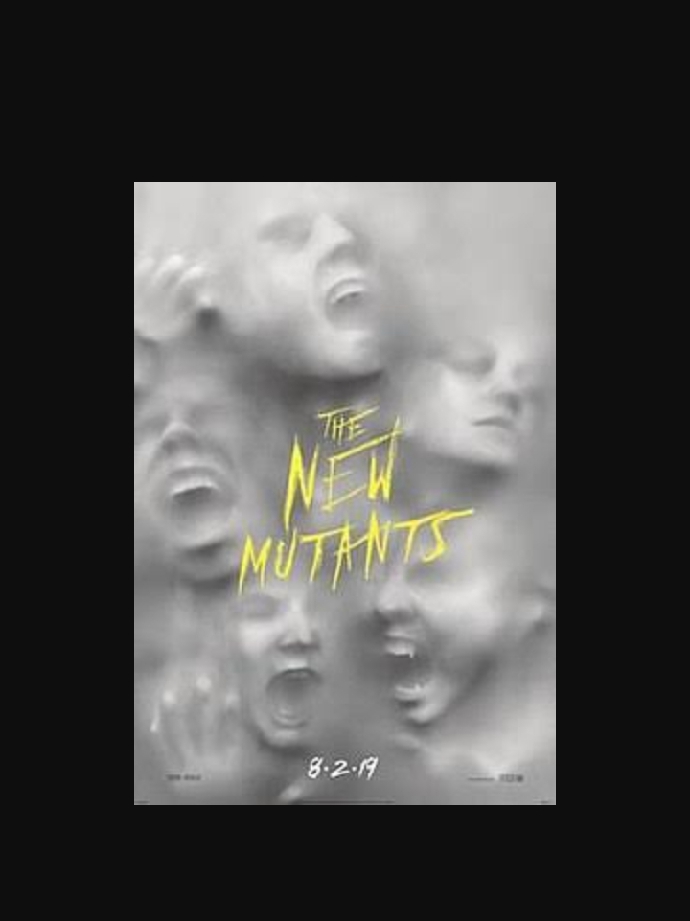 Hobbs And Shaw (August 2, 2019)
Starring: Dwayne Johnson, Jason Statham
A spin off of Dwayne Johnson's character in the fast and furious franchise alongside Jason Statham for what will likely be some buddy-cop very action flick.

Artemis Fowl (August 9, 2019)
Starring: Judi Dench, Josh Gad
An adaptation of the popular fantasy book series Artemis fowl, that centers on the greatest young criminal mastermind who kidnaps a fairy in hopes of ransoming her to an evil pixie in exchange for his father.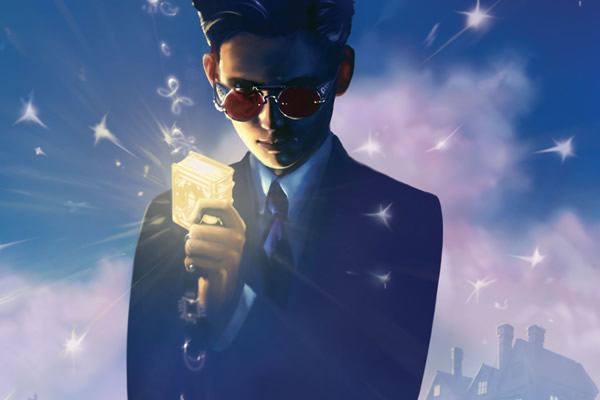 Grudge (August 16, 2019)
Starring: Andrea Riseborough, Betty Gilpin, John Cho, Demian Bichir, Lin Shaye
Since we are making remakes, why not make a remake of a remake. Luckily, the grudge, a remake of the American remake of the Japanese horror favorite, Grudge has heeded your deep yearnings. It once again focuses on a vengeful ghost with a laudable long-term memory and that is exactly what a grudge is, so big ups to them for the accurate name of the movie.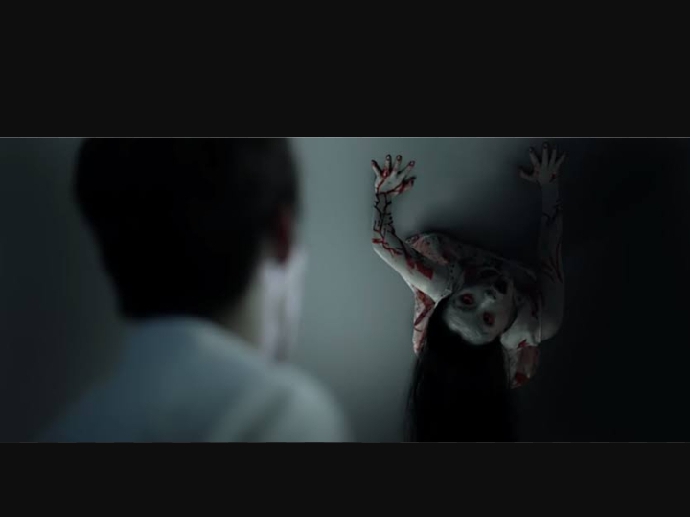 It: Chapter Two (September 6, 2019)
Starring: Jessica Chastain, James McAvoy, Bill Hader, Bill Skarsgård
Tells the other half of the Bestselling novel's story but this time, its 30 years later, with a grown-up cast and, they're out to take down Pennywise the evil clown for good.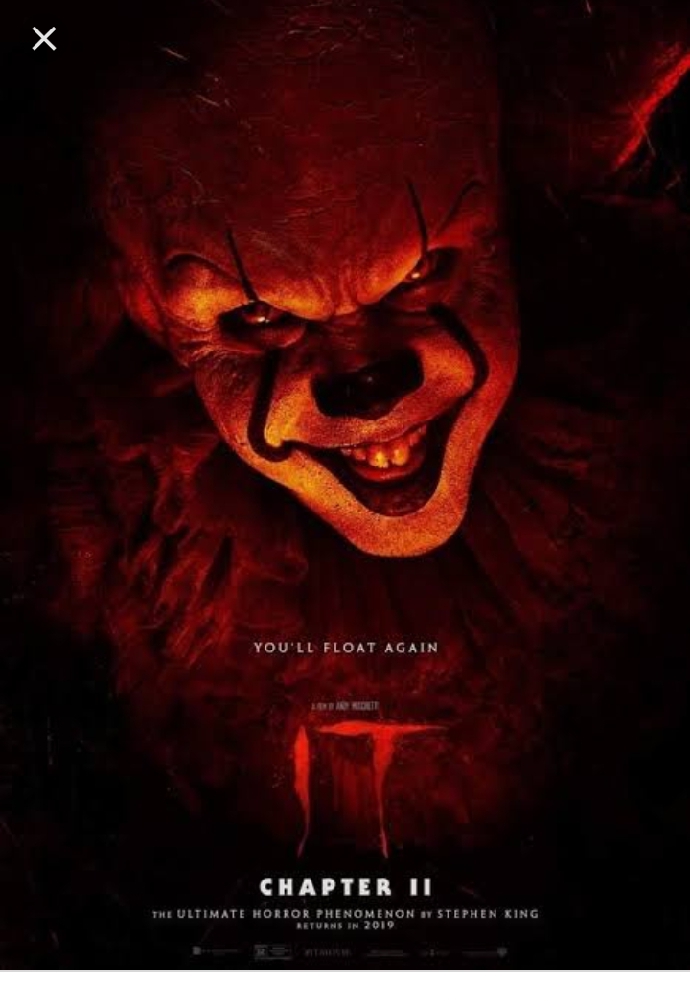 Downton Abbey Movie (September 20, 2019)
Starring: Hugh Bonneville, Michelle Dockery, Maggie Smith, Elizabeth McGovern, Imelda Staunton, Geraldine James
The hit UK drama Downton Abbey is getting a movie!

The Kitchen (September 20, 2019)
Starring: Elisabeth Moss, Tiffany Haddish, Melissa McCarthy, Domhnall Gleeson, Common
Don't let this movie's comic book origin fool you; a superhero story this is not. This period crime drama follows three New York women in the 1970s, all wives to Irish mobsters, who decide to take up their husbands' business when they're all nabbed by the FBI.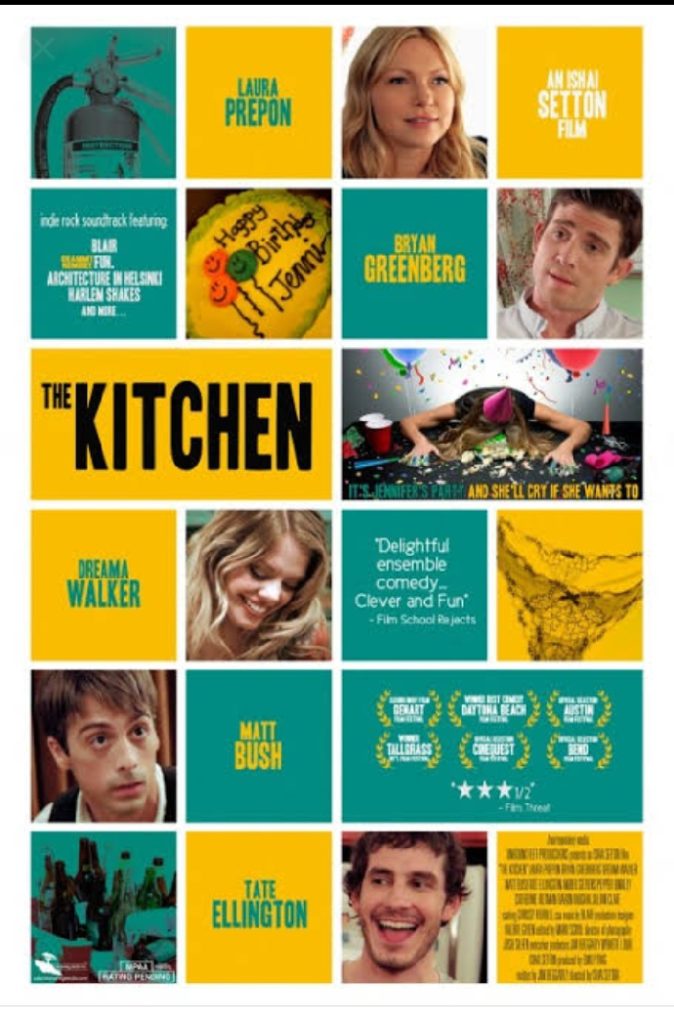 The Angry Birds Movie 2 (September 20, 2019)
Starring: Peter Dinklage, Rachel Bloom, Bill Hader, Danny McBride, Sterling K. Brown, Awkwafina
What's this sequel about? Who knows?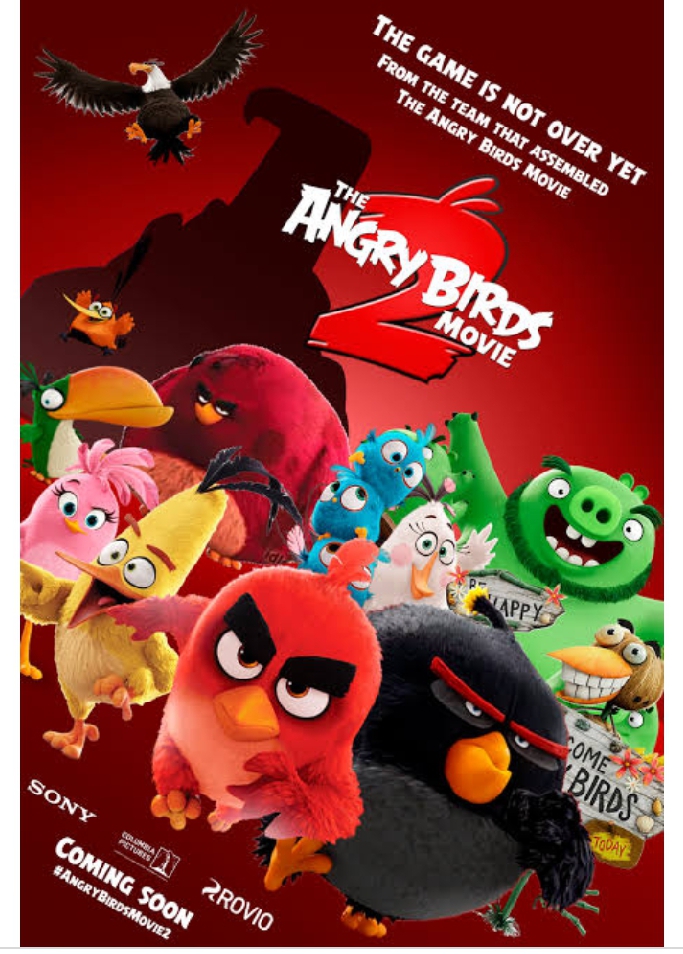 Joker (October 4, 2019)
Starring: Joaquin Phoenix, Zazie Beetz, Robert De Niro
This is a Joker Origin story, separate from the other Joker movie that will see Jared Leto reprising the character he played in 2016's Suicide Squad.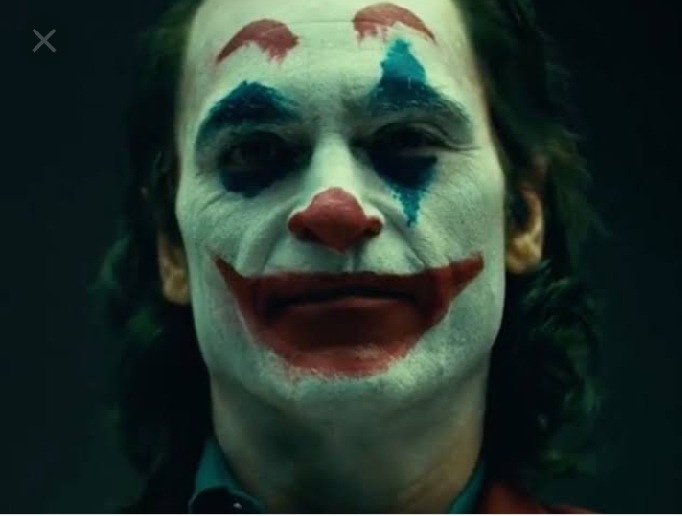 The Addams Family (October 11, 2019)
Starring: Oscar Isaac, Charlize Theron, Chloe Grace Moretz, Finn Wolfhard, Allison Janey Growing up, this animation was the household favorite. Glad to see it making its way to the big screens once again. It tells a tale of the goings on of one of the weirdest families to grace our screens. And you thought your great aunt that boils bread was weird…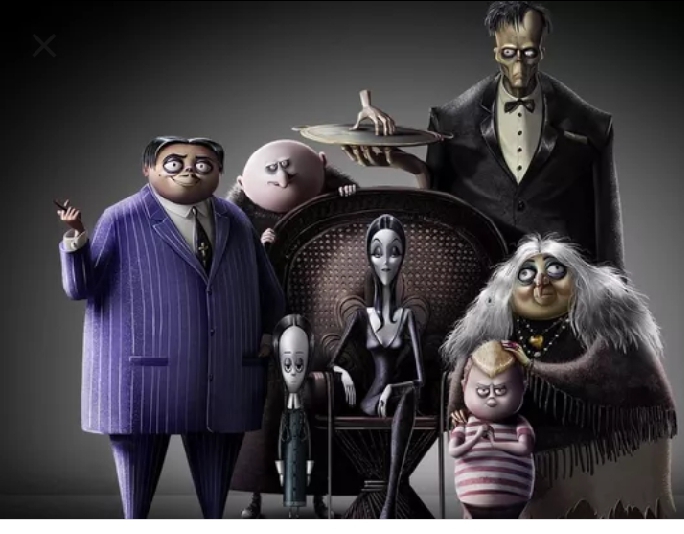 Charlie's Angels (November 1, 2019)
Starring: Lupita Nyong'o, Kristen Stewart (rumored) The rave of the 2000s has come with a bang in 2019 and ushers in a blend of classic girl power and action in the truest sense of the word. You better watch out for it.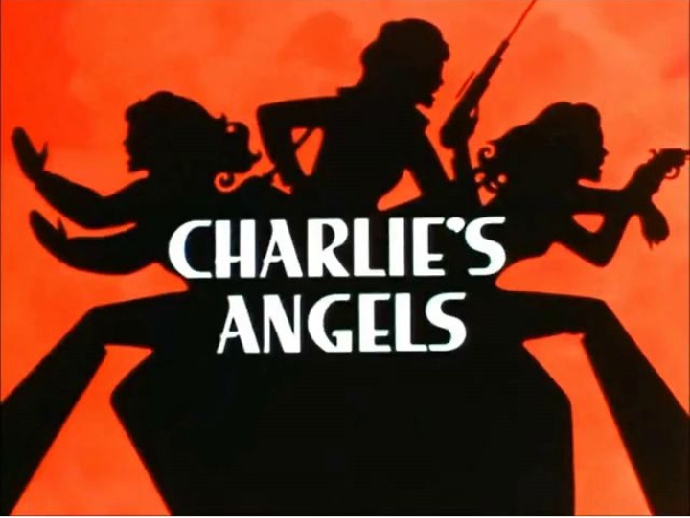 Untitled Terminator Project (November 1, 2019)
Starring: Arnold Schwarzenegger, Mackenzie Davis, Linda Hamilton, Gabriel Luna
Terminator fans, here is terminator, but in 2019. (Is it me or are these reboots and remakes a lot?)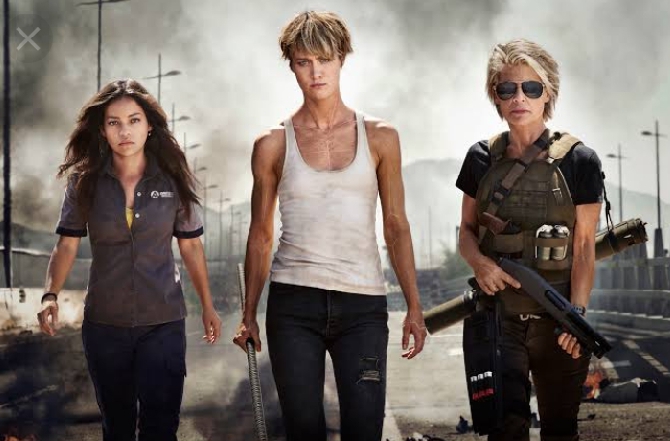 Death on the Nile (November 8, 2019)
Starring: Kenneth Branagh Another Agatha Christie adaptation, following the success of Murder On Orient Express.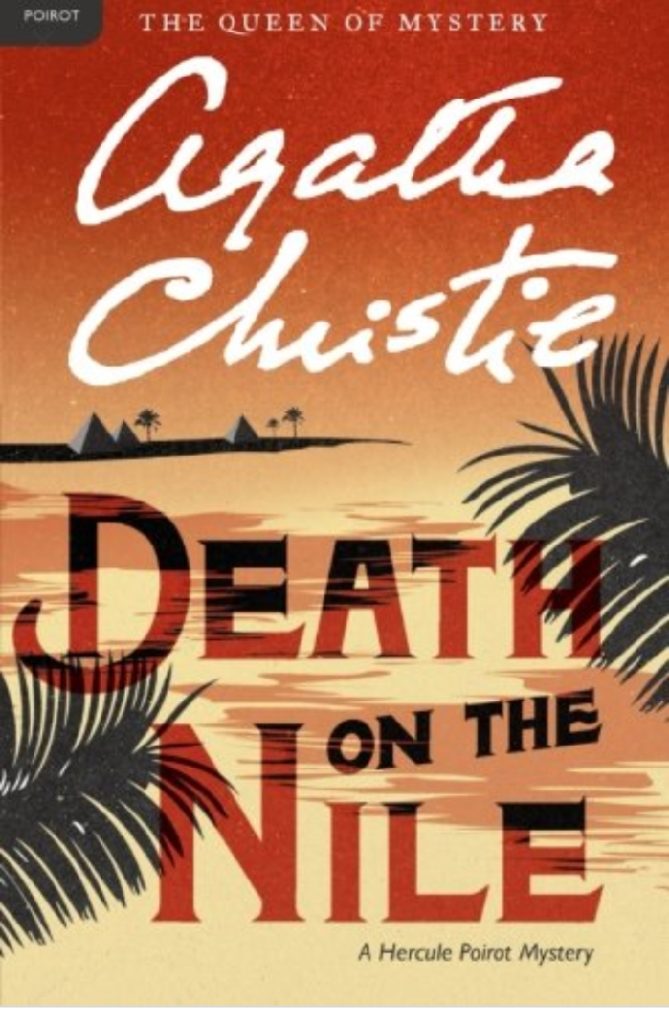 Kingsman 3 (November 8, 2019)
Starring: Taron Egerton, Colin Firth. Prmises to provide an epic conclusion to the Egerton and Firth characters.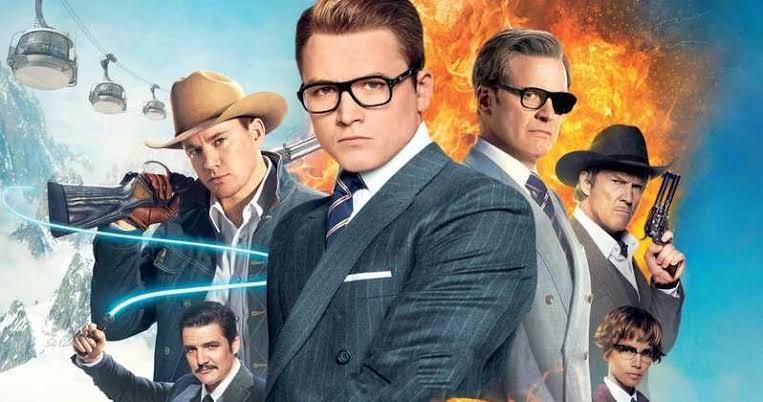 Frozen 2 (November 27, 2019)
Starring: Kristen Bell, Idina Menzel, Josh Gad. We return to Arendelle along with the characters to try to catch a second lightning storm in a bottle and of course, belt out a song half as catchy as "Let It Go."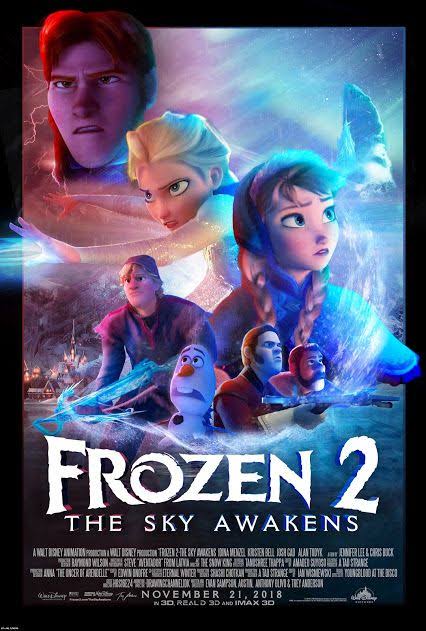 Jumanji 2 (December 13, 2019)
Starring: Dwayne Johnson, Karen Gillan, Jack Black, Kevin Hart
Little is known about this sequel to the bigger-than-expected 2017 hit, although much is expected from it.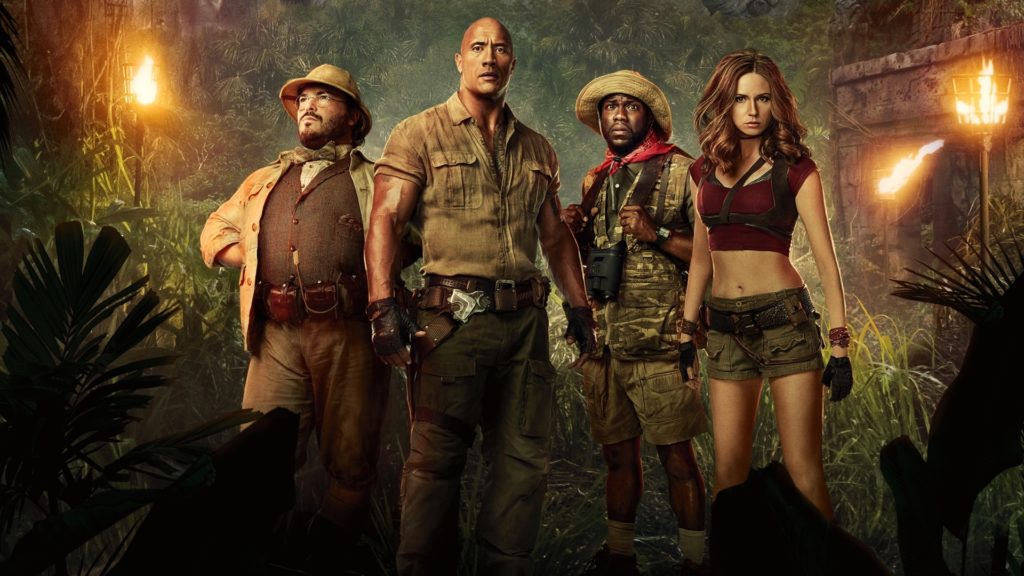 Masters Of The Universe (December 18, 2019) Starring: N/A 80's babies, your fantasies have come true. The most powerful man (He-Man) in the universe is back and he is ready to go against the evil Skeletor to save the planet Eternia and protect the secrets of Castle Grayskull.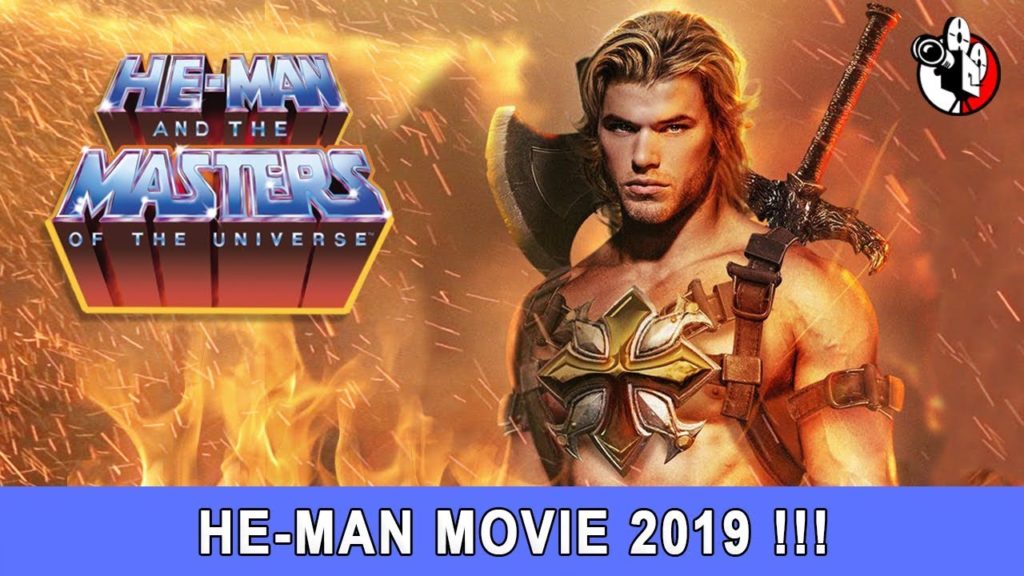 Star Wars: Episode IX (December 20, 2019)
Starring: Daisy Ridley, Adam Driver, Oscar Isaac, John Boyega, Lupita Nyong'o Star Wars but Episode IX.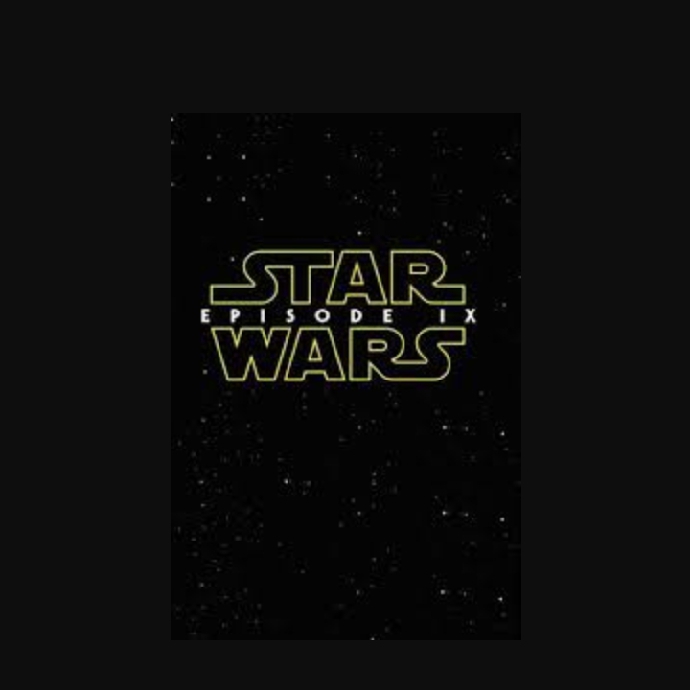 Wicked (December 20, 2019)
Starring: N/A For those who've been hiding out in a dark and well-protected castle since 2003, this musical focuses on Elphaba, the Wicked Witch of the West (to be), and her high school struggles (and blossoming friendship) with popular mean girl, Glinda, the Good Witch.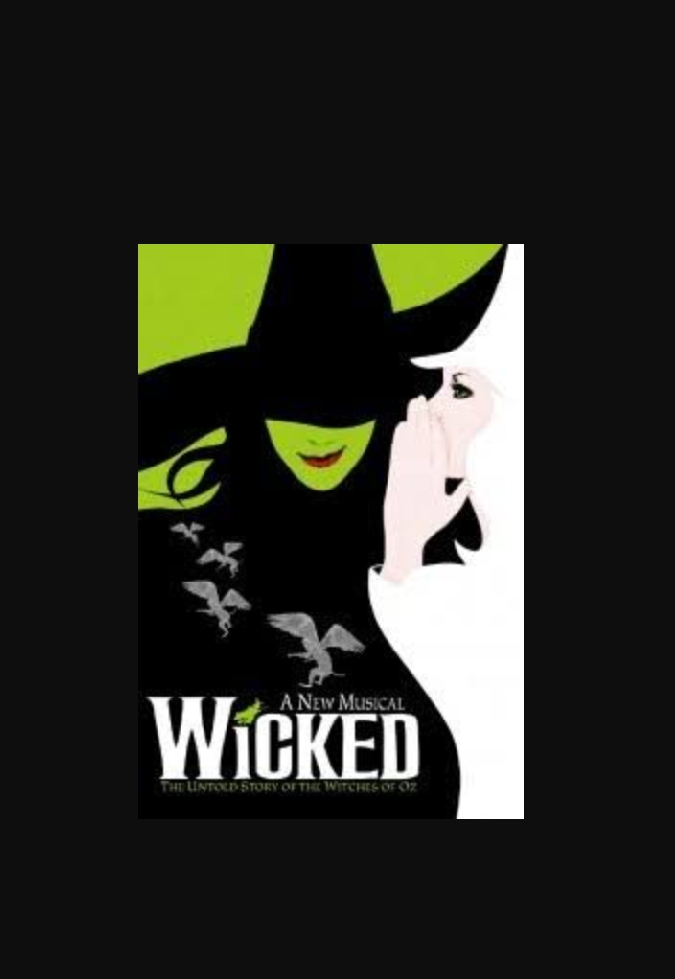 Our 2019 movie watch has come to an end people. Till next year.

Written by Diala Amarachi with the aid of a good old Internet connection.
Photo Credit to the good people of the internet, and all images here may be subject to copyright.
BY AMARACHI DIALA