Dumbo (March 29)
Starring: Caolin Farrell, Eva Green, Michael Keaton, Danny DeVito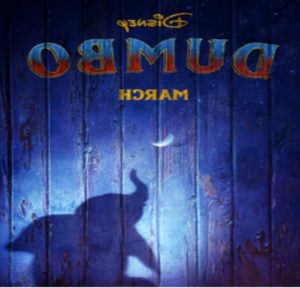 A remake of the 1941 animated classic about a uniquely gifted circus elephant. Before you write this one off, think hard because, this is not your average happy go lucky Disney movie, here, Dark and Light mix under the creatively equipped director Tim Burton. Odd isn't it but fascinatingly so.
Shazam (April 5)
Starring: Zachary Levi, Mark Strong, Asher Angel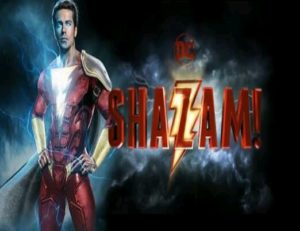 It is safe to say that the world is now fully recovered and ready for another DC movie and who best to direct a movie about a teen who receives the power to transform into an adult hero with the powers of super-strength and speed, shoot lightning bolts and lots more than the director of the famous horror hits Lights Out and Anabelle: Creation, David F. Sandberg.
Hellboy (April 12)
Starring: David Harbour, Milla Jovovich, Ian McShane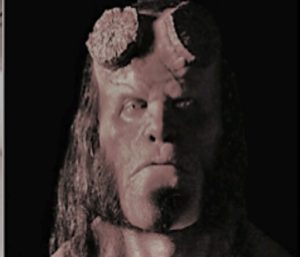 You might not have asked for a Hellboy reboot, but here we are. As always, hellboy is caught between the worlds of the supernatural and human, and they is no surprise yet again as he battles an ancient sorceress bent on revenge.
Untitled Avengers Movie (May 3)
Starring: Everyone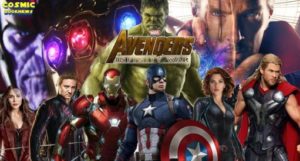 We know next to nothing about this plot but hopefully it would see to the 'peaceful' and 'calm' resolution of the conflict between Earth's not so mighty heroes (as demonstrated in Avengers:Infinity War) and The mad titan Thanos.
John Wick: Chapter 3(May 17)
Starring: Keanu Reeves, Halle Berry, Ian McShane, Laurence Fishburne, Anjelica Huston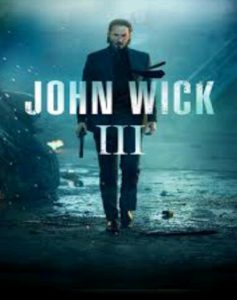 Our favorite dog owner and occasional hitman is back and is on the run after he broke the rules and murdered a high-level crime lord on the grounds of the Continental, the all-purpose sanctuary and day spa for assassins. Chapter III portrays John's survival without the aid of the larger criminal underworld and with a bounty placed on his head.
Aladdin (May 24)
Starring: Will Smith, Naomi Scott, Nasim Pedrad, Mena Massoud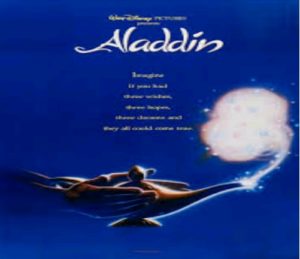 Since we are all getting reboots, I bring you Aladdin. You already know the plot.
Godzilla: King of the Monsters (May 31). Starring: Vera Farmiga, Millie Bobby Brown, Kyle Chandler, Sally Hawkins, Ken Watanabe.
Godzilla is back in the global ring, and ready to claim his title as king once more against new challengers Mothra, Rodan, and King Ghidorah. So grab your popcorn and casts your lots as we witness the battle of Monsters.
BY DIALA AMARACHI