The Secret Life of Pets 2 (June 7,2019)
Starring: Patton Oswalt, Eric Stonestreet, Lake Bell, Kelvin Hart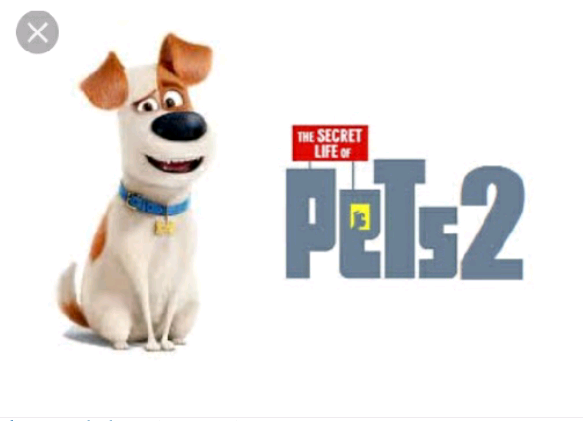 Remember the 2016 blockbuster The secret life of pets, which shows what our pets (the dogs, cats, rabbits and so on. It may not factor in alligators, snakes) do after leave for work or school each day. It also enlightened us to the numerous career choices of our pets for example, a cute white rabbit (Snowball) can be a notorious gang leader and many more. It has a part 2 and promises to have more exciting adventures than the first. So grab your pipes and detective coat potential Sherlocks and let's see find out what your pets have been up to.
Dark Phoenix (June 7, 2019)
Starring: Sophie Turner, James McAvoy, Michael Fassbender, Jennifer Lawrence
X-men franchise is back and just in time because we are tired of the confusing solo joints (Logan and Deadpool). It picks off from where we left off in X-men: Apocalypse and continues with their fight against yet again formidable foes and an all too familiar twist of Jean Grey's powers that seems to spiral out of control.
Men In Black Spinoff (June 14, 2019)
Starring: Tessa Thompson, Chris Hemsworth, Liam Neeson
The fourth Men in Black installment which is loosely based on the Malibu/Marvel comics of the same name; reunites Chris Hemsworth and Tessa Thompson in another ancillary Marvel comic book movie ( Thor: Ragnarok being the first). It's a new day for the franchise, as Will Smith and Tommy Lee Jones will not be involved with this one.
Toy Story 4 (June 21, 2019)
Starring: Tom Hanks, Tim Allen, Annie Potts, Laurie Metcalf
One would think Toy Story ended with the 3rd installment, but for some reason hopefully a good one, Pixar has deemed it fit to risk this former trilogy's glory to a 4th installment. Let us hope all goes well.
Ford v. Ferrari (June 28, 2019)
Starring: Christian Bale, Matt Damon, Jon Bernthal, Caitriona Balfe
A Biography drama about Car racing, rivalry between great car companies. What more can a man ask for?!
Untitled Annabelle Sequel (July 3, 2019)
Starring: N/A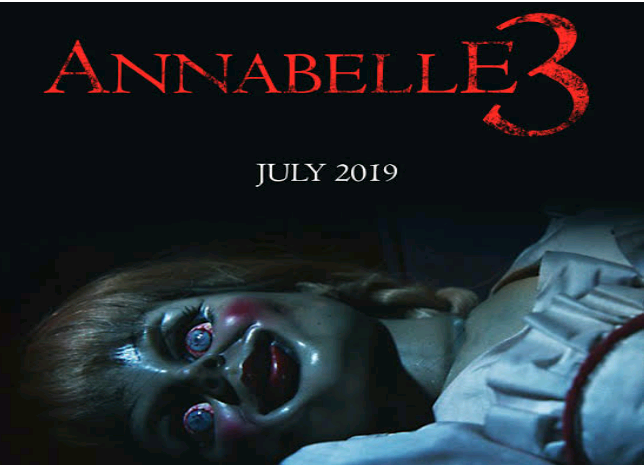 Originally a prequel to The Conjuring, the first Annabelle went on to spawn a prequel of its own, and next year we'll get a third installment. In this one, Annabelle is in the home of the Warrens and she does what she does best, and terrorizes the young daughter of paranormal investigators Ed and Lorraine Warren.
Spiderman home away from home (July 5, 2019)
Starring: Tom Holland, Zendaya, Jake Gyllenhaal, Marisa Tomei, Michael Keaton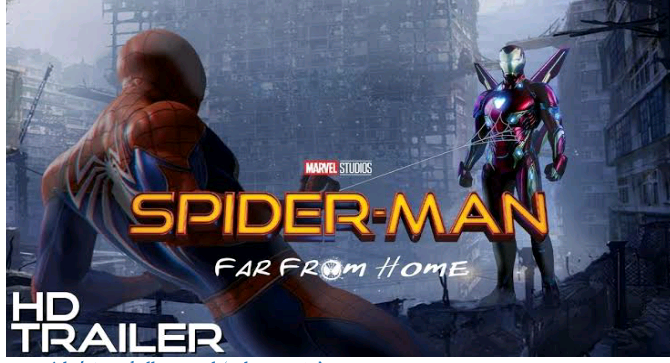 Another Spiderman movie. Some spoilers here and there for Avengers 4, several catch phrases, sarcastic retort and yes, some action. For some reason, the world never grows tired of this web slinging hero.
The Lion King (July 19,2019)
Starring: Donald Glover, Beyoncé Knowles, Seth Rogen, Chiwetel Ejiofor, James Earl Jones, Alfre Woodard
Here lies another remake of a beloved Disney classic, and of course Beyonce is in it.
Once Upon a Time In Hollywood (July 26, 2019)
Starring: Leonardo DiCaprio, Brad Pitt, Margot Robbie, Al Pacino, Dakota Fanning, James Marsden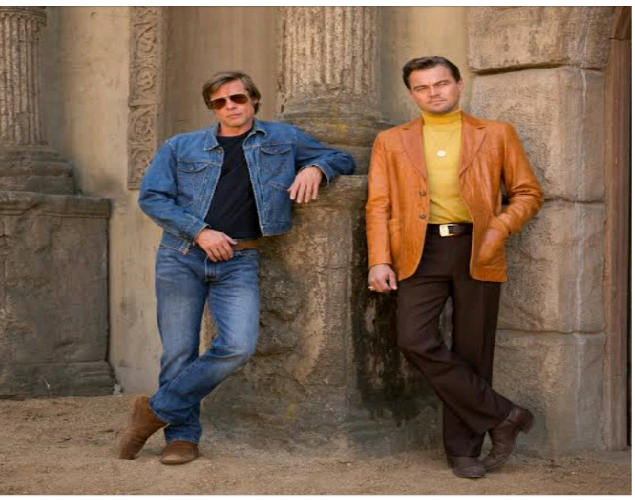 Quentin Tarantino has recruited a killer cast to tell a story that revolves around an aspiring actor and his stunt double who attempt to establish their careers in Tinseltown in 1969 just as the Manson Family murders are taking place. So, you know, typical family-friendly Tarantino movie.
*Special references to Rotten Tomatoes. All images here maybe subject to copyright.
BY AMARACHI DIALA