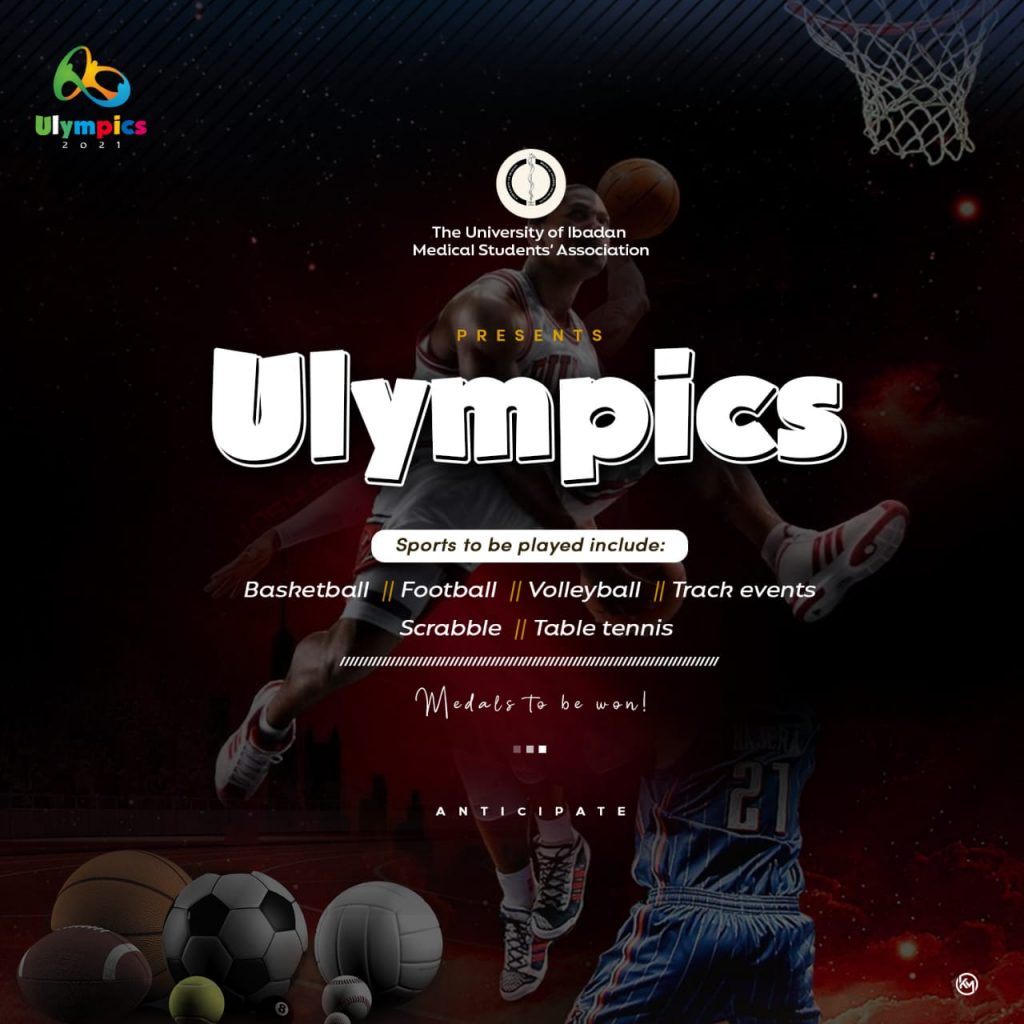 Following the Volleyball Final Match scheduled last week Sunday between the 2K19 Class and the 2k18 class. The 2k19 class won the final match after the 2K18 class failed to produce a complete team for the match that day due to miscommunication and several other unknown factors.
"
2k19 class has clinched the gold medal easily after the 2k18 class failed to produce a complete team this morning for the Volleyball game FINALS resulting in them being walked over
"
This is a duly signed statement by the President and Sport Secretary UIMSA and subsequently released by the UIMSA Publicity Committee.
A week after the declared victory, the 2k19 class now claims that they are being robbed of the trophy earlier handed over to them, following another release by the same Committee claiming that the whole Volleyball tournament is scrapped altogether due to inconsistency and misinformation regarding how the games were played, especially the walk-over in the finals.
It was however gathered that because all parties could not reach an agreement over the way forward, when the 2k18 class came to appease the decision with its reasons of not being able to compete in the finals.
The 2k19 class has since then written out a letter to the Congress to look through this claimed trophy snatching as they find it unacceptable.
We will continue to bring you updates about this matter