The controversial yet, highly successful pop singer took to Instagram to share a message to her fans, letting them know that she'll be taking out time to care for herself. The "femme fatale" princess of pop had to cancel upcoming plans for her Las Vegas tour themed Britney:Domination, so she could care for her ailing dad, Jamie Spears. Jamie, who suffered from a ruptured colon late year, has had to undergo a second-look surgery and it appears that his sick condition is a source of distress and worry to his daughter, Britney. She posted a picture on Instagram that read, " Fall in Love with taking care of yourself body, mind and Spirit", and added a caption that said, "we all need to take time for a little me time". It's been reported that she'll be spending the next 31 days at the facility to help get her to optimal function.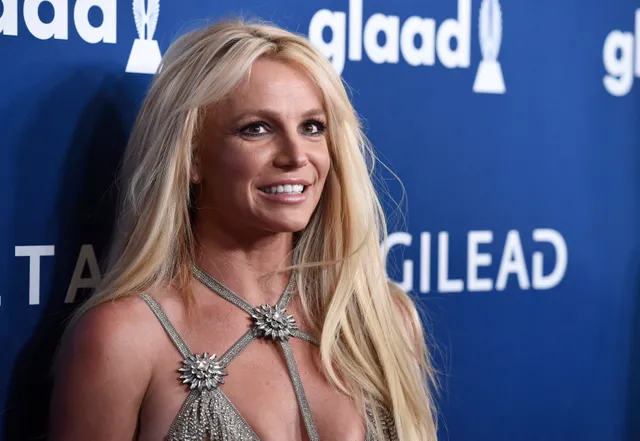 Britney, who infamously had a break down sometime around 2007 amidst a custody battle with ex-husband Kevin Federline, is still under conservatorship of her father who manages her affairs alongside her lawyer. It is therefore quite understandable that she shares a strong bond with him and would be disturbed by his illness.
Britney's current heartthrob, Sam Asghari shared her post on his Instagram account with the words, "It isn't weakness, it's a sign of absolute strength, people should only be inspired by this, at least I am", showing his unrelenting support for his partner.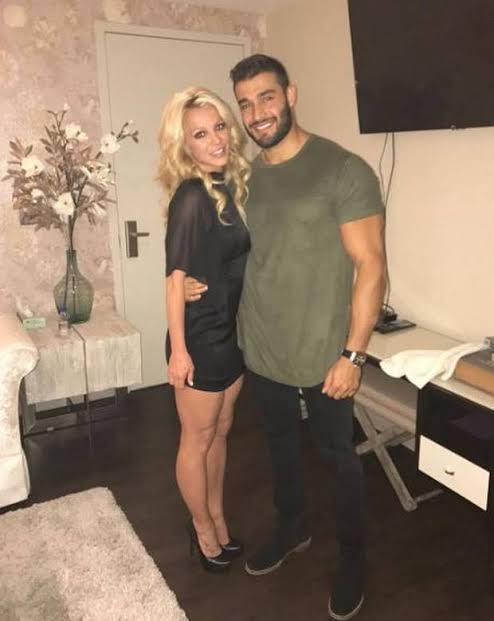 BY BRYAN ODIGWE