Version
Download

844

File Size

11.06 MB

File Count

1

Create Date

June 11, 2023

Last Updated

June 11, 2023
UIMSA PRIMUS LIST 2023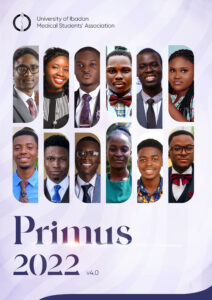 We are beyond thrilled to announce the long-awaited 4th Edition of the Primus List!
This 4th Edition is a testament to the diversity and achievements of our members cut across all classes.
Delve into this edition to discover the laudable accomplishments of fellow UIMSAites and get inspired to break the next glass ceiling you come across!
Happy reading!