The African football governing body announced on Tuesday, the 8th of January 2019, that Egypt has now been granted hosting rights to the biggest African football tournament after Cameroon were stripped of the hosting rights December last year.
Worries over infrastructure and security culminated in the decision to remove Cameroon from the enviable position of tournament hosts in what CAF perceived as a lack of preparedness for a tournament set to kick-off in June this year. South Africa and Egypt both indicated interest in hosting the tournament which was eventually granted to the latter after winning a voting session by a milestone 16-1.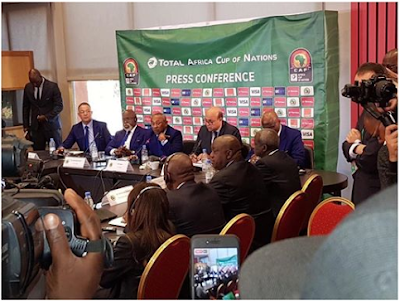 Egypt , who have won the competition for a record 7 times will now be hosting the tournament for the 3rd time, the most recent prior to this being in 2006. Reports suggest that dwindling attendance for football matches in South Africa and a lack of support from the South African government, led to the eventual outcome.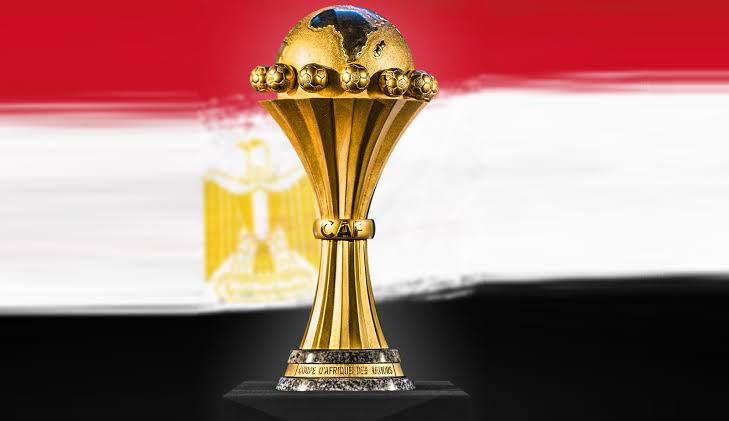 Despite the short deadline, the Egyptian football association has assured football fans and Africa as a whole of a successful and memorable tournament.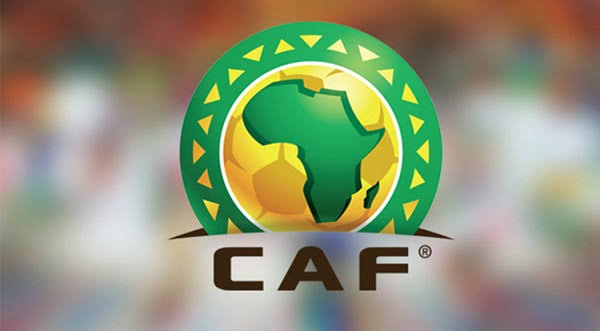 BY BRYAN ODIGWE