Eight Nigerians have been listed among other global influencers, in the 2019 Forbes 30 under 30 list. The 8th annual list highlights 600 young revolutionaries and risk takers who are apparently changing the world. The Forbes 30 under 30 list has become the most trusted index identifying the next generation of entrepreneurs, visionaries, and game changers throughout the world. This year, eight Nigerians have joined the network of more than 5000 individuals throughout the world. Here are our honourees:
EMMANUEL ACHO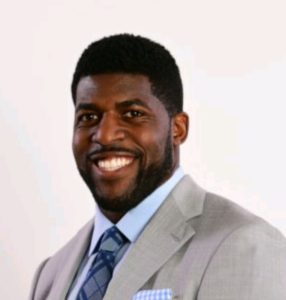 Emmanuel Chinedum Acho, 28, is a former American football line-backer who played in the National Football League (NFL) and is currently working as the youngest football analyst for ESPN and currently runs a charity that recently built a hospital in Nigeria.
OLAOLUWA OSUNTOKUN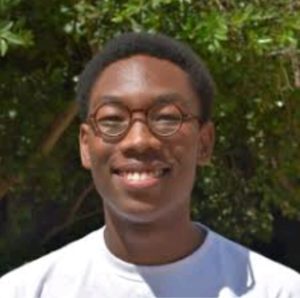 Olaoluwa Osuntokun, 25, is the co-founder of Lighting Labs which has raised $2.5 million to turn bitcoin into a more viable form of payment by making smaller transactions more cost effective.
TAOFEEK ABIJAKO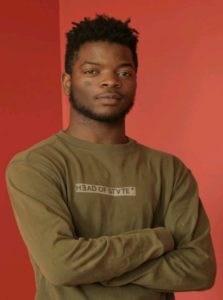 Taofeek Abijako is a 20-year-old designer who started his men's streetwear brand, Head of State, when he was a high school teenager. He took this year's New Fashion week by storm by becoming the youngest designer to show in the men's category
KAYODE OJO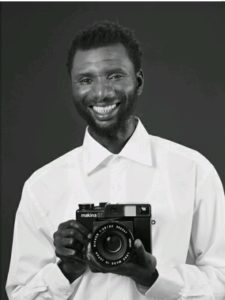 Kayode Ojo is a 28-year-old photographer who has had solo shows in Paris, Berlin, New York and Dallas. He describes his work as moments that would otherwise be lost in time like tears in rain.
OBI EMILE Jr.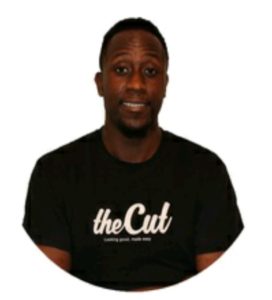 Communication expert, Obi Omile Jr. is the co-founder of the Cut, a technology platform that allows users and barbers to schedule and manage appointments.
ADEGOKE OLUBUSI, TITO OVIA, AND DIMEJI SOFOWORA.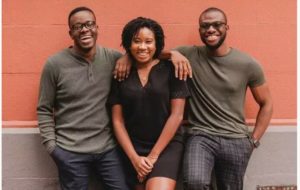 Adegoke Olubusi, 25, Tito Ovia, 25, and Dimeji Sofowora, 26 are founders of Helium Health, a platform used by 5,000 doctors, with data from 500,000 patients across West Africa.
BY TEMIDAYO ABASS