After close to 19 months of negotiations, the leaders of the European Union have finally endorsed the withdrawal of the United Kingdom of Great Britain and Northern Ireland from the European Union council.
The announcement was made at the council meeting held at Brussels, Belgium after sessions of voting and negotiations resulted in a unanimous decision.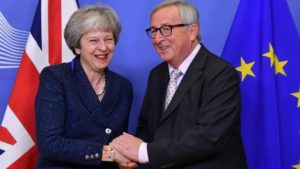 However, members of the British parliament would also have to vote in favor of Britain leaving the EU in December before Britain can make final plans to leave the EU at the scheduled date of March 29, 2019.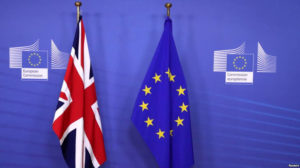 British Prime Minister Theresa May has said that the decision is a major step that leads to a bright future for Great Britain. However, many members of parliament disagree if this is actually in the best interest of Britain as the terms of the deal oblige Britain to make certain compromises to ensure that their absence doesn't destabilize the EU.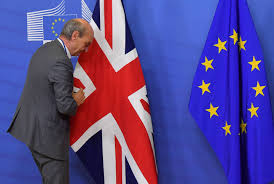 For months both parties have tried to negotiate on a deal that would be in the best interest of both and after finally reaching a consensus, Britain has now been granted the much-needed approval.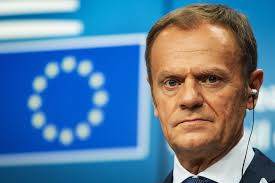 The EU council president, Donald Tusk has responded to the situation; giving a classic break-up line by saying he hopes that the EU and Britain can remain friends. Being a major player in the EU, Britain's exit comes at a loss to the EU and leaves a somber mood in the council in one of the biggest diplomatic divorce deals to rock the continent.
BY BRYAN ODIGWE