One of the stand-out Agenda that particularly caught the eye of observers at the Senate Meeting that held on Saturday, the 20th of April, 2019, was the account of stewardship given by the outgoing executives of the just concluded tenure. The executives were expected to intimate the Senate with the happenings that had occurred in their various offices over the past 7 month or so. It was once again a timely reminder that " The mantle of leadership comes with responsibility and accountability" .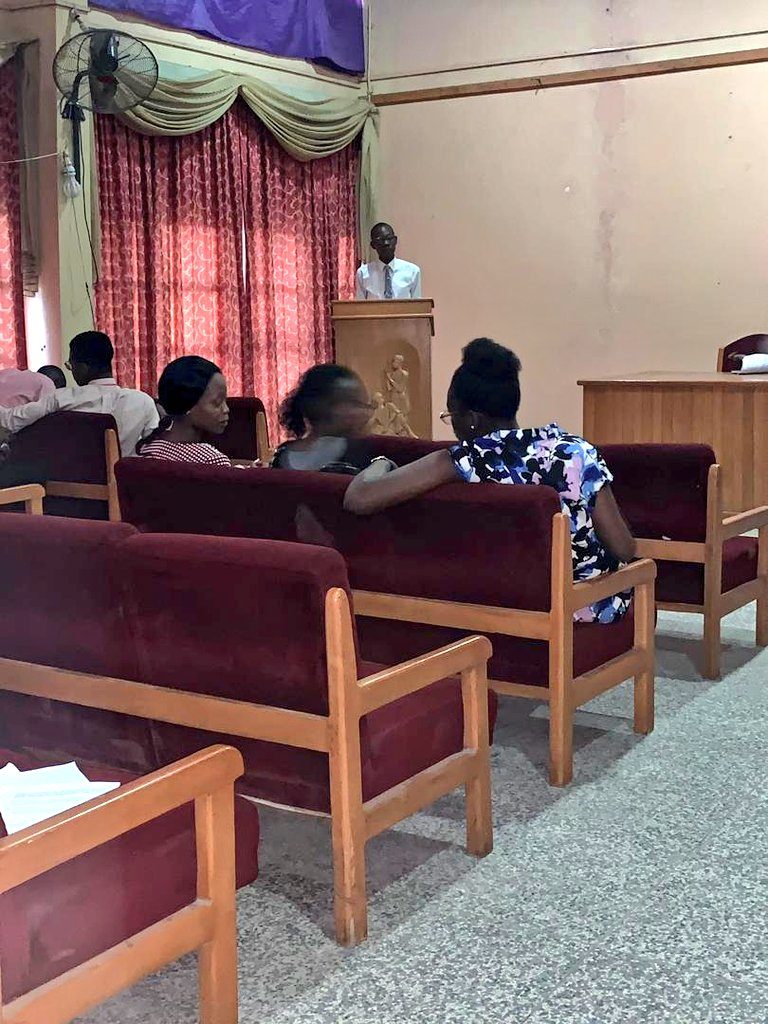 There was no holding back, as the executives revealed to all present, the achievements their offices had recorded over the past few months, the challenges and the duties that they were unable to perform in the course of their public service. They also used the occasion, to make recommendations on adjustments that needed to be put in place for subsequent administrations; in order improve the efficiency of the various offices. The forward thinking senators in turn, commended the executives for their meritorious service and suggested various ways in which the challenges and problems could be averted in the future; some of which included making certain amendments to the Constitution.

Finally, when all was said and done, Senator Ayodele of the 2k16 constituency moved the motion to dissolve the "Expanding Frontiers" team of executives, much to the relief of the executives who will be satisfied, knowing fully well that they had given their best; in serving an association they hold so dearly.
THE POLITICAL INSIDER