The second race of the 2019 F1 season brought more drama and twists than the drivers could have bargained for, with engine failures and broken front wings making the headlines.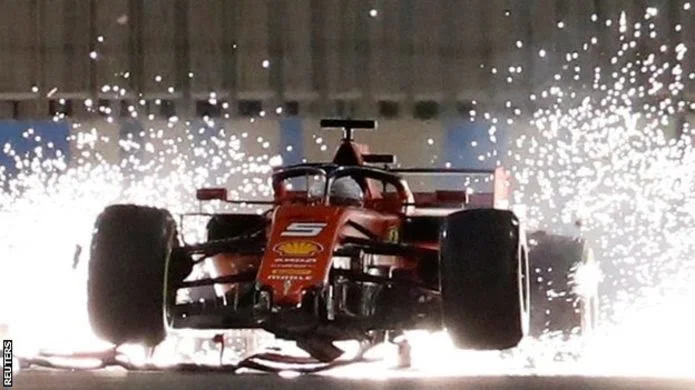 Monégasque driver Charles Leclerc started in Pole position, after finishing first in the practice session. However, his lead would only last so long; as his Scudera Ferrari team mate, Sebastian Vettel quickly snached the lead from him as the race began, following a poor start from the former. The 21-year old Leclerc nonetheless, fought valiantly to regain top spot following some impressive driving on the Bahrain circuit.
Luck however run out for the Monaco born driver with just 10 laps to go, when he had a hybrid engine failure. The Luckless leclerc could only watch helplessly as the Mercedes duo of Lewis Hamilton and Valtteri Bottas, inherited the lead from him. A safety car would however come to his rescue, ensuring his hard work was not for nothing as he had to make do with 3rd position, after the unfortunate turn of events.
Sebastian Vettel did not fare any better as a front wing tear saw him spinning across the circuit, while attempting to overtake Lewis Hamilton. Vettel eventually finished 5th behind Max verstappen.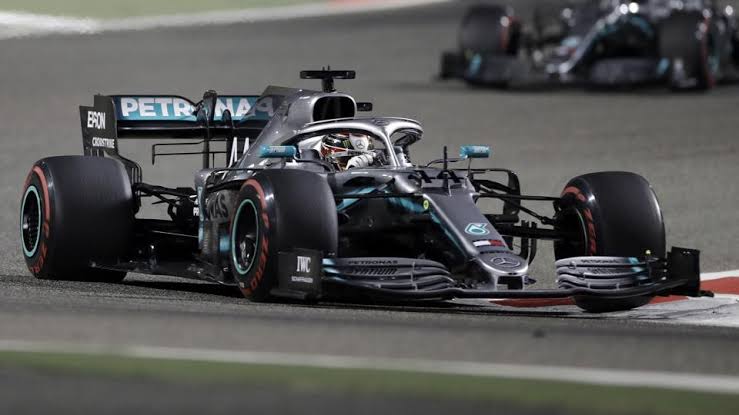 Valterri Bottas ended the day leading the driver's championship despite his 2nd position, while Mercedes AMG patronas still leads the constructors championship. Up next in 2 weeks time, is the Chinese Grand Prix .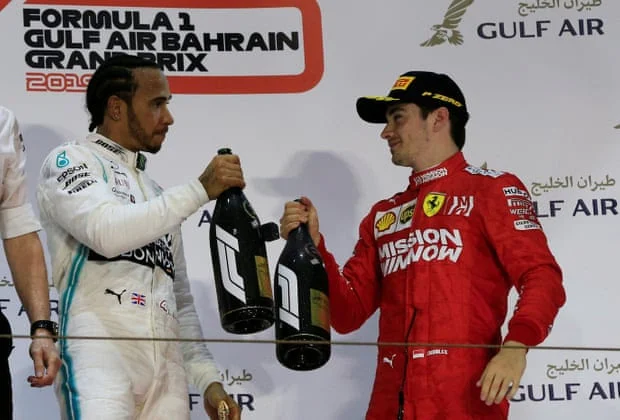 BY BRYAN ODIGWE