When distinguished UIMSA president Mr. Aderounmu Boluwatife, took oath of office sometime in May 2019, nothing could have prepared him nor his team of executives, for what was to come. In fact, little did he know he that, he would eventually covert the unenviable position of becoming the longest-serving president, in the history of the association. An achievement which was definitely not part of his plans, in the campaign Agenda.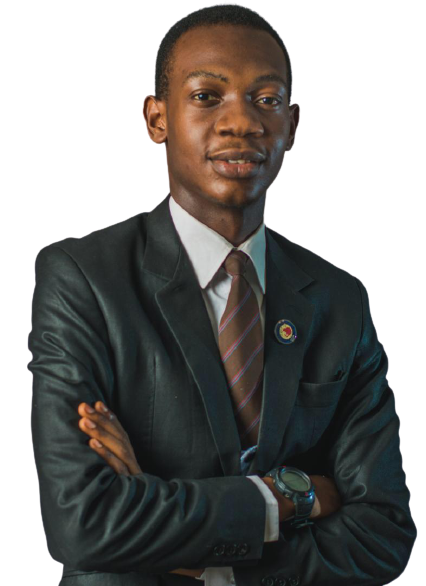 The Irony is that, while most African leaders will do anything to cling to power, Mr. Boluwatife won't think twice about handing over to his successor, in fact, it is safe to say that he would gladly jump at the next available opportunity to do so. This is because the handing over ceremony for the president signifies more than anything else, one step closer, towards the end of the journey, in medical school. And Saturday, February 6, 2021 provided that opportunity for Mr. President, with the senate meeting which featured among many other things on the Agenda, the account of stewardship of office.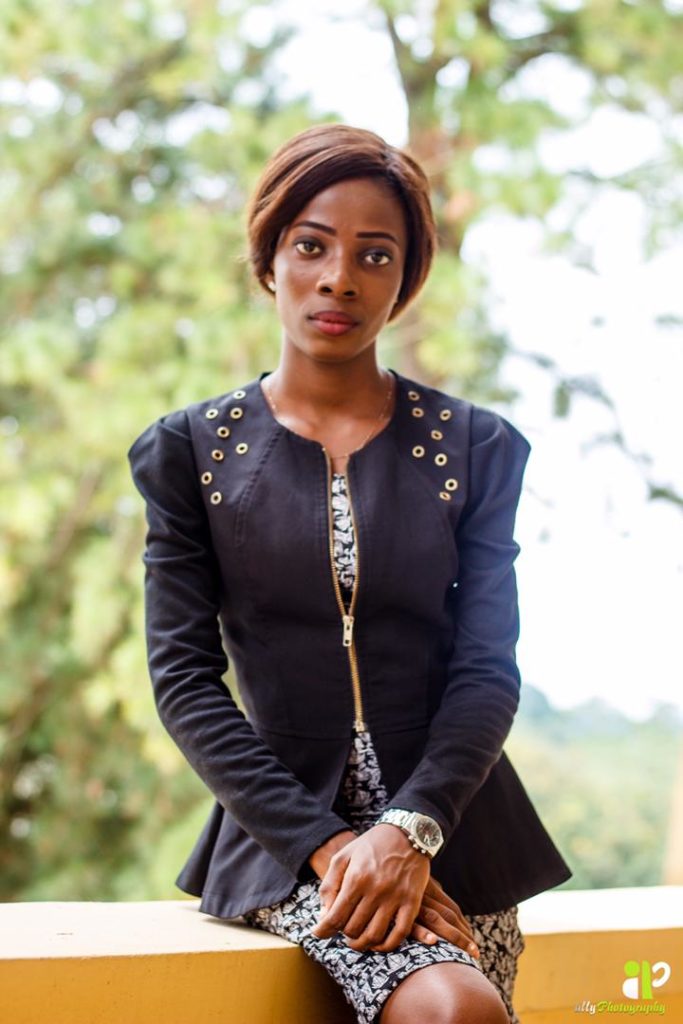 And just as everyone is still coming to terms with "New Normal" of COVID-19, technology played a huge role in facilitating the senate meeting which was conducted via the zoom application.
The senators were understandably delighted, to once again meet in session, albeit under the present circumstances. And even as the various executives and committee-heads took turns to present their reports, one thing was painfully obvious, the beautiful plans and blue prints of the executives and various committees were clearly undermined by the COVID-19 pandemic.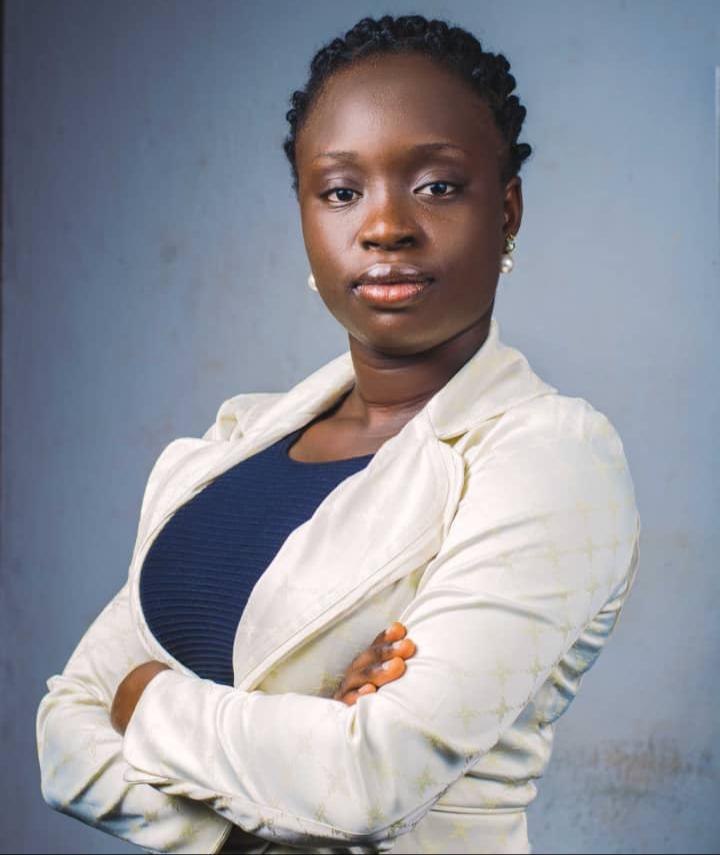 Nonetheless, the executives outlined the achievements they recorded in their various offices while making concise recommendations to their future successors. Words of appreciation were also expressed towards UIMSITEs for giving office-holders the opportunity to serve in their various capacities.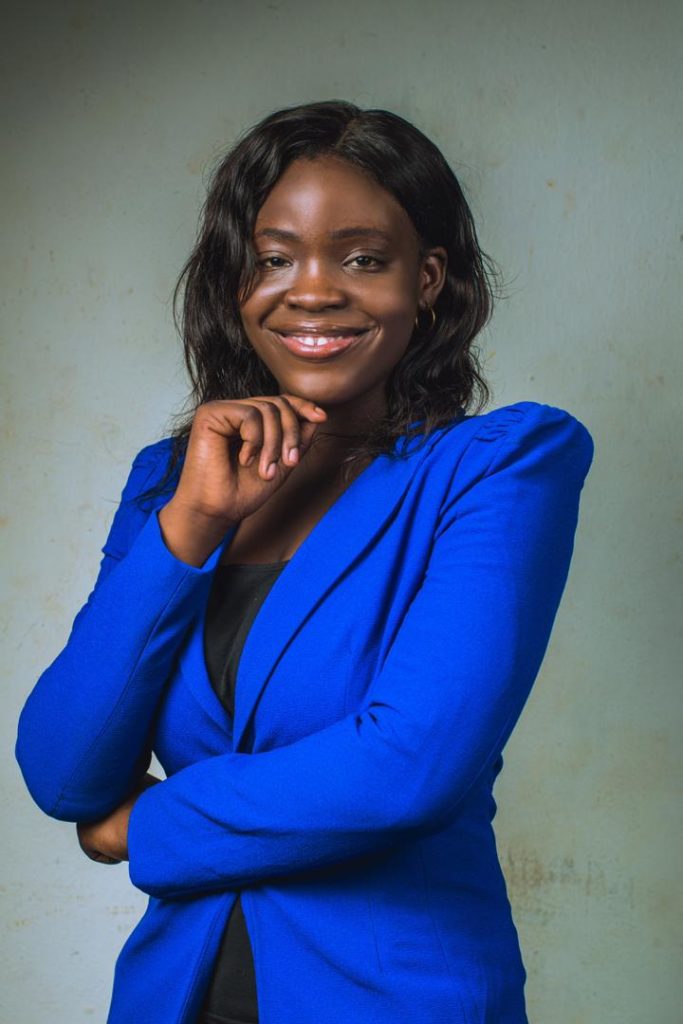 The meeting was finally brought to an end in spectacular fashion, with the dissolution of the 2018/2019 executives and the lifting of the electoral ban.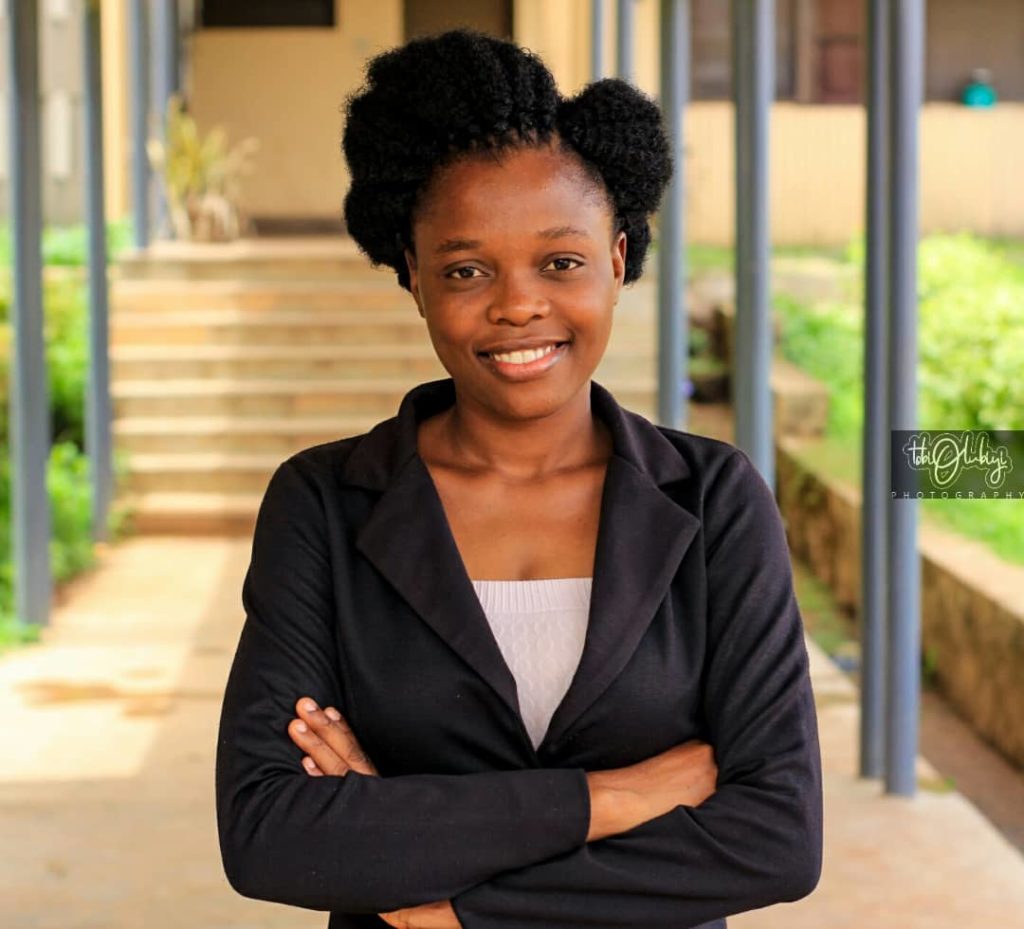 In the end, if there's one thing we can all agree on, it is that this will surely go down as one of the most memorable and unforgettable tenures, in the history of UIMSA…… The magic number? 20 Months, 26 days, 8hrs and 55mins. Now that's a record that will take some beating!!!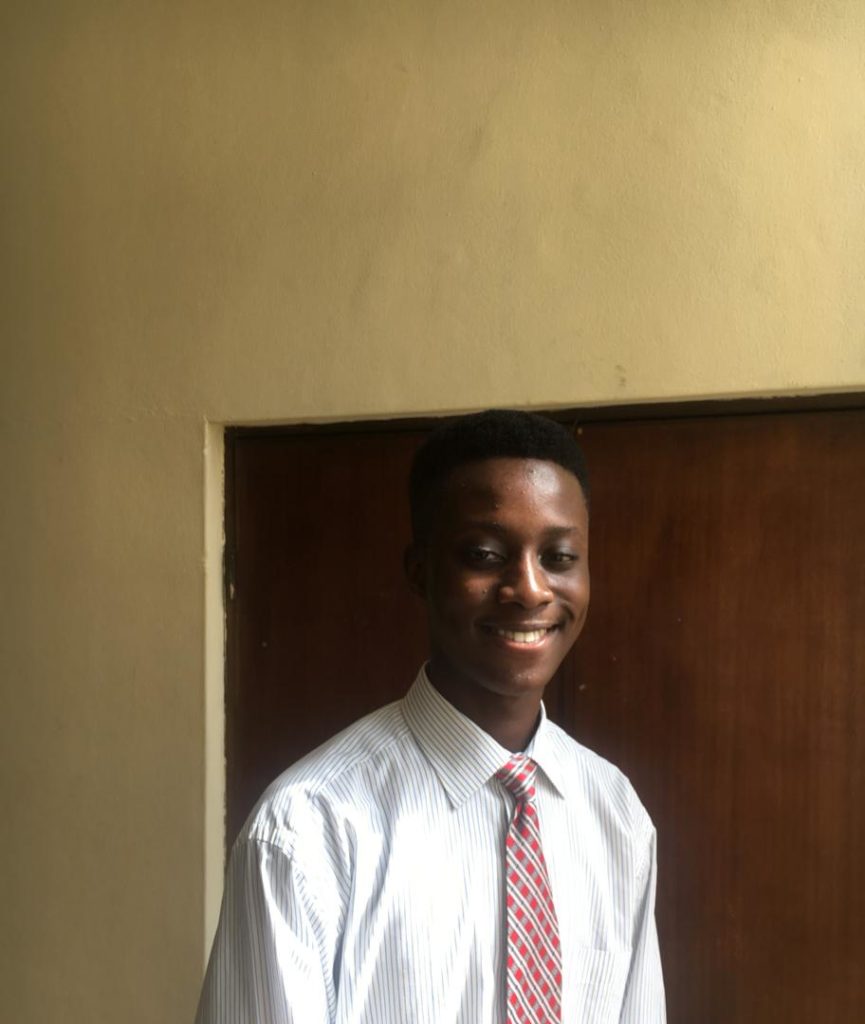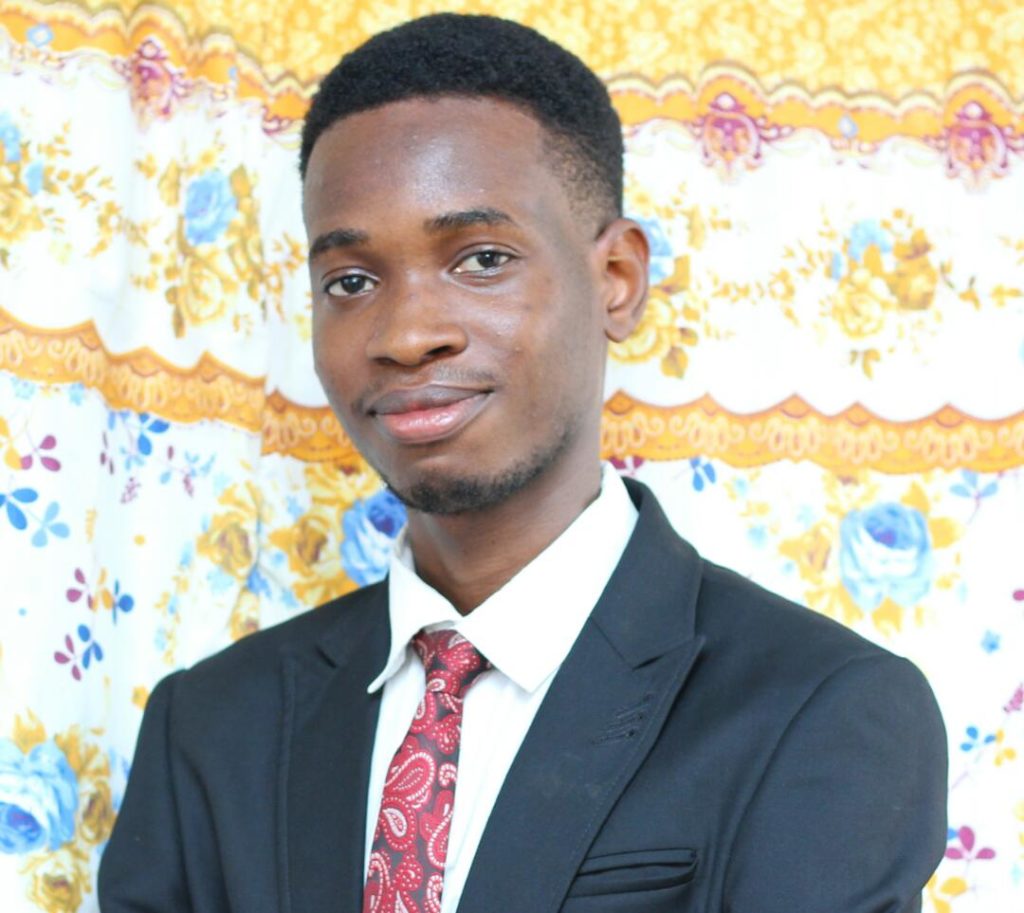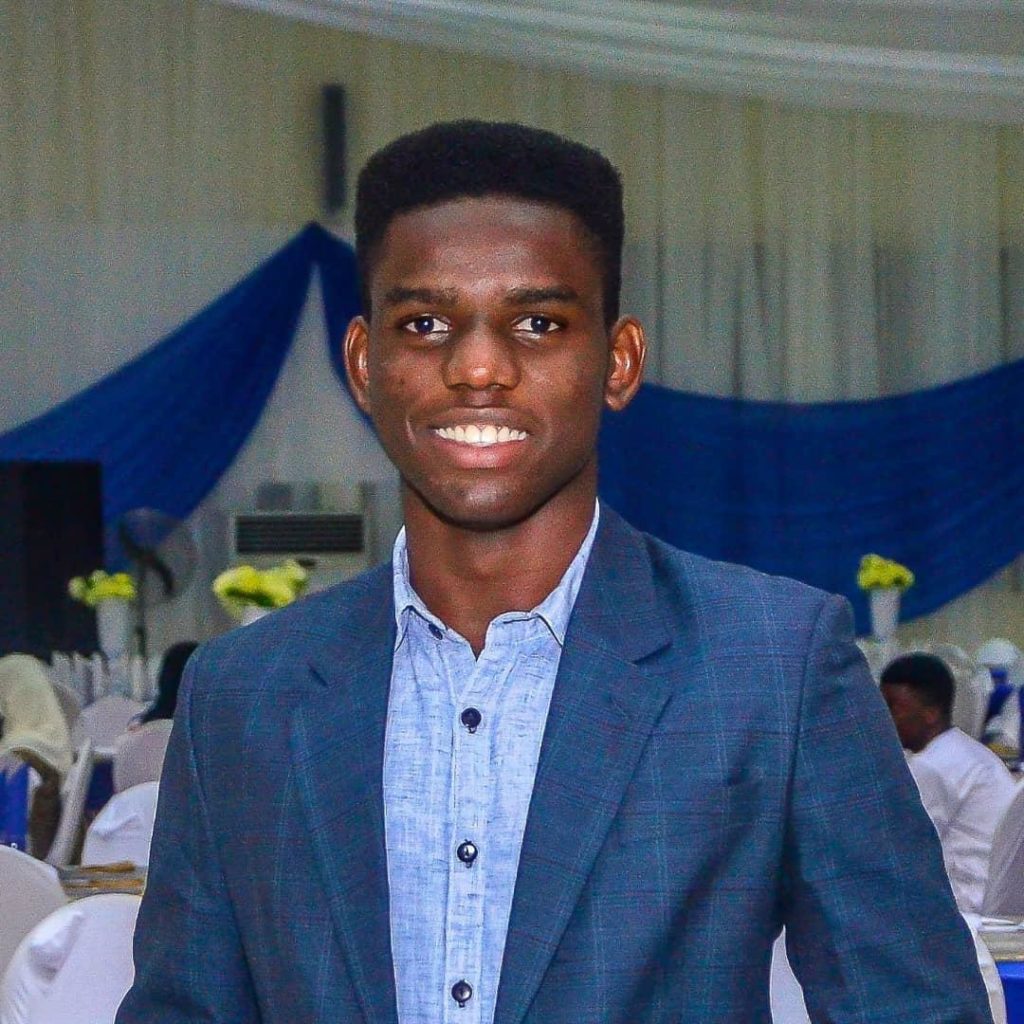 By ODIGWE BRYAN