It is Official!
Justin Bieber aged 24 and Hailey Baldwin aged 22 are married!
After speculations of their nuptials have taken place in September this year, Justin Bieber confirms their status just last Friday , with a caption for a photo "Happy Late Thanksgiving to everyone, first Thanksgiving as a married man, first time hosting Thanksgiving. First time both sides of the family have come together".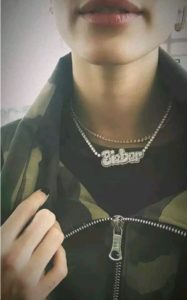 Meanwhile, Hailey changed her name to Hailey Rhode Bieber, and Bieber captioned a photo of the two of them, "My wife is Awesome". On Thanksgiving, Bieber's mom, Pattie Mallette, used Twitter to send her new daughter-in-law birthday greetings.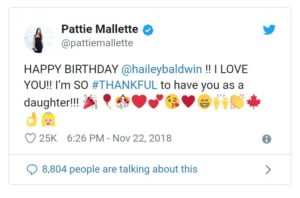 Bieber opened up about being a husband on Friday.
"Relationships are hard and love isn't always easy but thank you, Jesus, for showing me how!", every day is a learning process, trying to be more like him, patient, kind, selfless, boy I got a long way! But god's grace is sufficient".
BY DIALA AMARACHI