Human Rights Writers Association of Nigeria, HURIWA, has called for the immediate impeachment of the Speaker of the House of Representatives, Femi Gbajabiamila for allegedly negotiating with armed bandits in Zamfara.
HURIWA faulted this act between the Speaker, bandits and hoodlums in Zamfara State, describing the act a high treason and one of the most serious crimes against the constitution of the Federal Republic of Nigeria.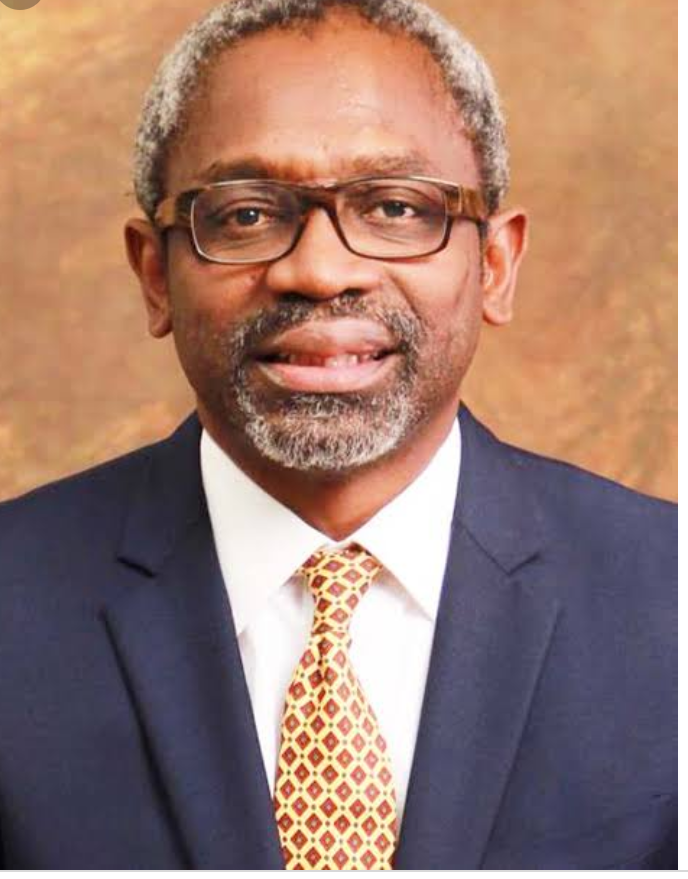 The group stated that, "state officials have sworn an oath on their honour to defend the Nigerian constitution just as the Nigerian constitution had in section 6 conceded the judicial powers of the federation on the Courts of competent jurisdiction meaning that crime suspects ought to be prosecuted and made to face the full wrath of the law and not to be applauded for their criminality just as the Rights group asserted that by section of section 4 the National Assembly ought to be concerned about making good laws for the peace and security of Nigeria and not for the Speaker or anyone for that matter to undermine the constitution by engaging in nocturnal dialogues with outlaws who have declared war against the people of Nigeria abd against the Nigerian State.
"The extant Terrorism Prevention (amendment) Act has oulawed and overruled the holding of such illegal consultations with terrorists and bandits."
The Rights group urged the Federal House of Representatives to impeach Gbajabiamila for reportedly holding the meeting with armed bandits responsible for thousands of killings in Zamfara state and for waging war against the Nigeria state."