The much-anticipated on-site viewing of the newly renovated male and female hostels in Igbo-ora community by Group A members of the 2k16 set has finally come to reality. The high hopes which were almost shattered by the proposed Nigerian Labour Congress (NLC)  strike was totally reverse when it was called off, though there was a one day delay in the proposed date of travel.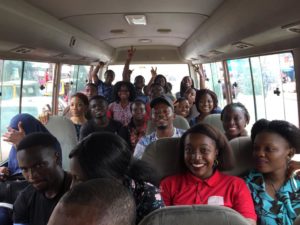 Walking into the premises, the ambience can best be described as serene with confortability guaranteed. The renovations that were observed include:
Provision of bed mattresses.
Provision of reading tables.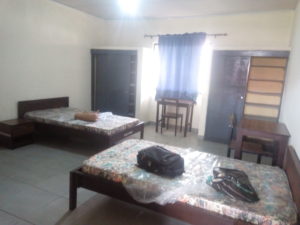 Provision of kitchenette with appropriate furnishing.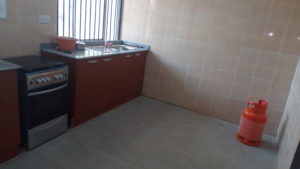 Provision of poster's desk in the female hostel.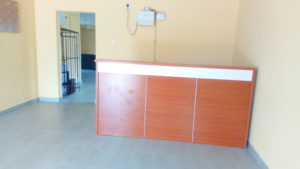 Provision of new multimedia projector.
Provision of recreational facilities in the female hostel (lounge, TV, GoTV).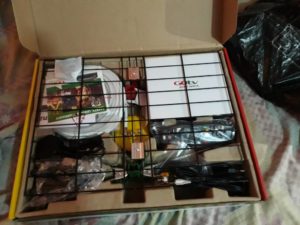 Storage water tanks in student hostels.
Solar powered inverter system.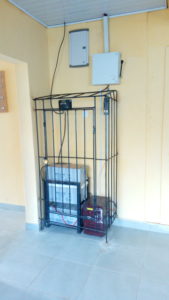 Speaking to one members of the group, she said, "I'm very happy with this renovation as I'm sure it would help ameliorate the problems faced by our predecessors". Speaking with another, he said, "The fact that we would be having better water supply for our daily use with adequate alternative power to charge our devices is my happiest news for today".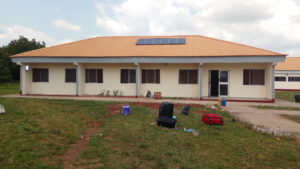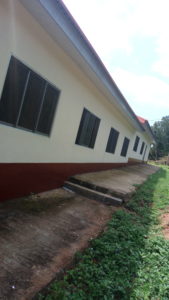 It's worthy of note that the renovation was done by the 1988 set who are alumni members of the University of Ibadan College of Medicine (UICOM).
BY CHUKWUELOBE ONYEDIKA