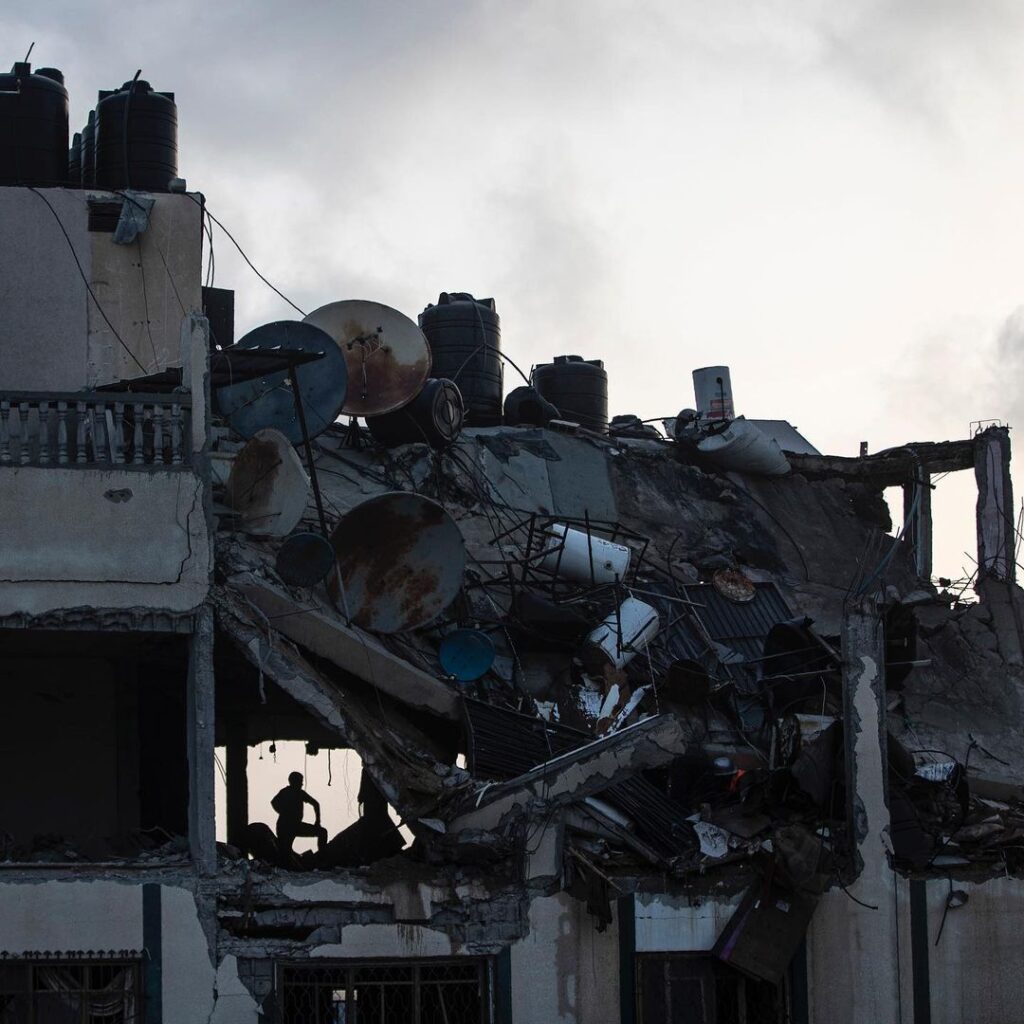 The ongoing fracas between Israel and Palestine is one that has been continuous for generations. The issue loses media attention after every reported event of exchanged blows and attacks but it's only a matter of time before it resurfaces again, turning it into a cycle. What could have made these two countries so unforgiving towards each other?
Palestine, until its colonisation by Britain, used to allow massive immigration of Jews. In 1948, the Jews decided to establish a Jewish state and they named it Israel. Israel expanded so wide that it took most of the Palestinian land, and of course, by force. Both the Palestinians and Jews claim to have ancestral histories with the lands in question and both are claiming the rights to it. This is the origin of the seemingly unending dispute.
The major Palestinian sites are Gaza, the West Bank, and the Eastern Part of Jerusalem. Funnily enough, Israel also declared Jerusalem as its capital. Wahala.
The recent clashes between the two countries began at the start of Ramadan when the Israeli police placed barriers outside the old city's Damascus Gate, a popular gathering place after the evening prayers during the holy month when Muslims fast from dawn to dusk. They later removed the barrier but a protest escalated over the threatened eviction of dozens of Palestinians from the East Jerusalem neighbourhood of Sheikh Jarrah. Protests were held in occupied West Bank and Arab communities. A series of deadly shootings in West Bank heightened the tension.
Founded in Gaza Strip in 1987, the Palestinian militant group aimed to be a resistance to what they see as Israel's occupation of three territories that Palestinians want to form their future state: Gaza, the West Bank and East Jerusalem. Hamas gained control of Gaza by first winning elections in 2006 and then through clashes with the Palestine Authority. After its takeover of the coastal strip, Israel and Egypt imposed a crippling blockade. Israel says it's needed to keep Hamas and other militant groups from importing arms. Rights groups say the blockade is a form of collective punishment. After Hamas launched two Palestinian intifadas (Arabic word which means shake off a war), or uprisings, Israel withdrew its troops and Jewish settlements from Gaza in 2015.
Hamas, which still rules Gaza, is now calling for a new intifada. Gaza militants have fired rockets and balloons with incendiary devices attached to them in support of the protesters as an informal cease-fire with Israel has started to fray. Israel retaliated with hundreds of Israeli strikes from sea, land and air.
Israel's airstrikes and incursions into Gaza have left vast swaths of destruction, with entire neighbourhoods reduced to rubble and thousands forced to shelter in U.N. schools and other facilities. Israel says it makes every effort to avoid civilian casualties and accuses Hamas of using Gazans as human shields.
Temiloluwa Ishola
Preclinical Press