The Forbes list for the highest paid female musician is out and guess who tops the list. Katy Perry, the Roar coroner, comes in and swoops the paper for this year, beating Taylor Swift and Beyoncé, raking in a whooping sum of $83 million pretax just this year alone.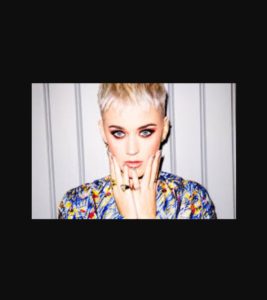 She is no stranger to the top of the money bag list as back in 2015, as she clenched this same spot by making a total of $ 135 million with minimal press involvement. One of the hard working women in the industry, she made her millions this year during her 80 dates of her Witness: The Tour, pulling over $1 million per night. She also served as a judge on the ABC's American idol reboot, earning her $20 million for the stress.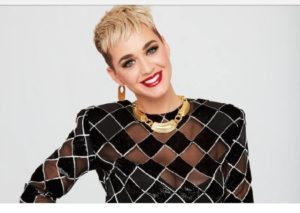 The list for this year takes in pre tax earnings from June 1, 2017- June 1, 2018, before deducting fees for agents, managers, lawyers and estate executors.
Below is the full list of the world's highest paid women in music 2018.
Katy Perry- $83 million
Taylor Swift- $80 million
Beyoncé- $60 million
Pink- $52 million
Lady Gaga- $50 million
Jennifer Lopez- $47 million
Rihanna- $37.5 million
Helene Fischer- $32 million
Celine Dion- $31 million
Britney Spears- $30 million
BY AMARACHI DIALA