Football drama has never had it this good as football lovers have gotten more than their own fair share of suprises, heartbreaks and plot twists over the past week. Inspite of this, it seems like the final unwritten script of the premier league season is enshrouded in a mystery that no one dare predict.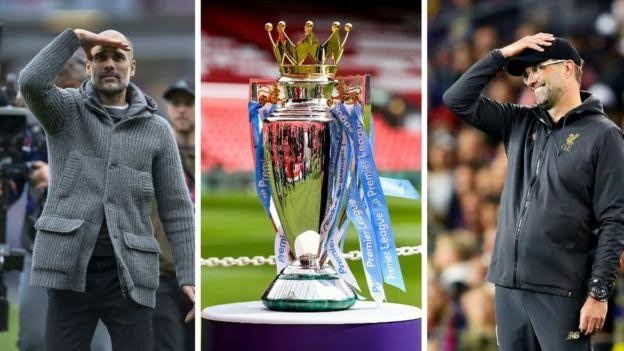 Liverpool and Manchester City play their final games of an already impressive season, knowing fully well that only a win could guarantee either a firm chance of winning the title. Liverpool currently in 2nd position with 94 points, welcome wolverhampton wanderers to Anfield on Sunday, knowing that only a win would be enough to help deliver their first league title since 1990, if City stumble in their own corresponding fixture. Since the "premier league era", the title race has gone down to the last Match day only 7 times prior to this; and in all of them, the team leading at the start of the day, went on to finish as Champions. So in effect, Liverpool will be hoping to do what has never been done before, by usurping league leaders City on the final day.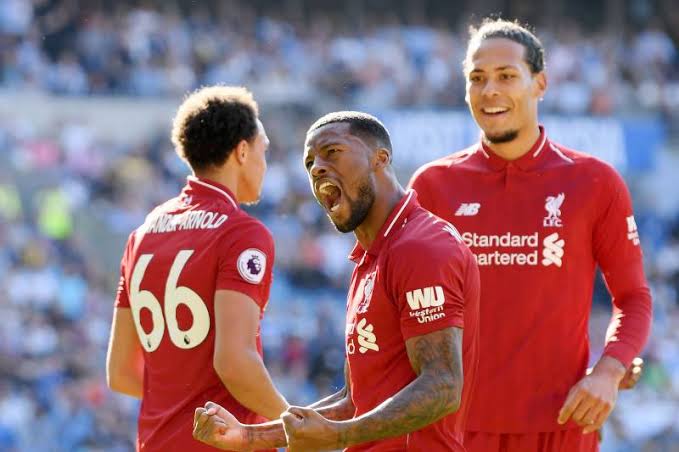 Interestingly, the last team in English top flight football to surrender their lead on the last day, was Liverpool in 1989, who surrendered the title to Arsenal after losing 2-0 to the gunners on the final day; a result that was just barely enough to tip the balance in favour of the North Londoners but then, this was before the premier league era. Liverpool already have first-hand experience of the unpredictability of the beautiful game and would eagerly remind critics of their recent Champions league miracle to butress that imporatant fact. For City though, it's their title to lose.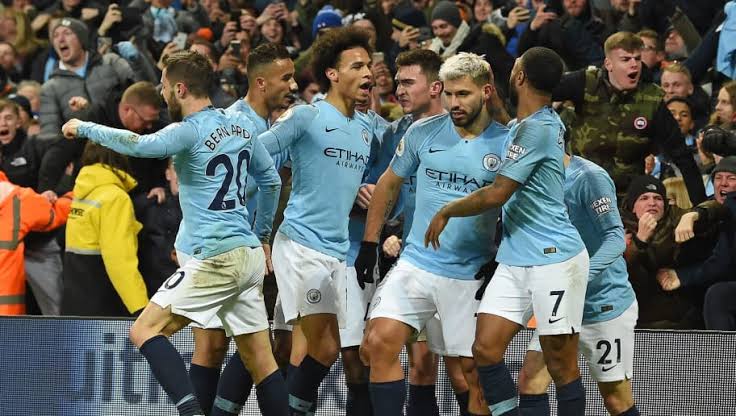 They visit the Amex stadium to play Brighton and Hove Albion, a match expected to be a Walk in the park for them but then isn't the premier league just full of suprises?. For the Citizens who are currently first with 95 points, this season has been a far cry from last season where they were pronounced champions with games to spare; not so much so in their performance, but in that they've been given a run for their money by Liverpool. They'll be hoping to be the first team to win back to back premier league titles since Alex Ferguson's Manchester United side who won 3 titles between 2007-2009. They would also be unfazed knowing that they've won the league in more dramatic circumstances- on goal difference!! with two stoppage time goals in the year 2012.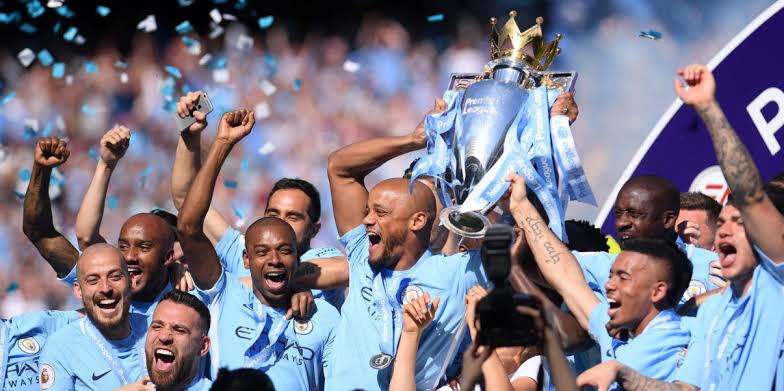 There's still a mathematical chance of both sides finishing with the same points, goal difference and goal scored. If that happens, there'll be a scheduled one-off title Match between both sides at a neutral venue but that'll be jumping the gun too soon. For now, we can only sit and wait, but definitely not relax, while we watch the drama unfold in arguably the best league in the world.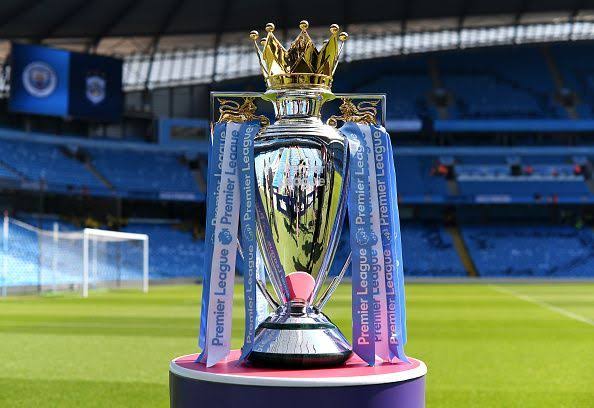 BY: ODIGWE BRYAN