Extra cash here or there is never a bad idea. It also gives us the freedom from the shackles of allowances. Here are a few tips to having a financial independent  school session: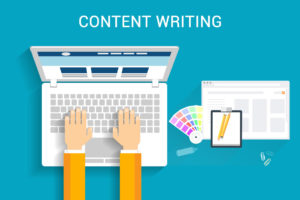 There are a lot of companies/enterprises today that would pay writers to write articles for them. If you have good writing skills and can present ideas, you can make money by writing on any topic. In the immortal words of the Joker- Heath Ledger, "if you are good at something, never do it for free". There are a lot of talented writers in the campus, joining a lot of organizations not only to improve their skills but also to do what they love. Focusing your passion and energy into a financially rewarding enterprise would be enriching. Though the money gotten from this venture is not usually much and quite stressful, it's a more stable and assured source of income. Most times, payment is based on writing skills and number of words one would write.
Information Technology Services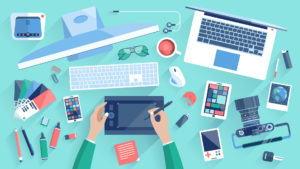 These are services like web designing, graphic designing and app creation. These are learned services so everyone can do this. There are many tutorials online especially on Youtube. You just have to pick one and become really good at it. It is one of the easiest ways to make money in school. You can accept work locally within the community or provide services for businesses and clients online. You can work on multiple jobs at the same time depending on your contract with your client. The price varies depending on the powers of demand and supply. It also depends on how good you are both as a service provider and a marketer.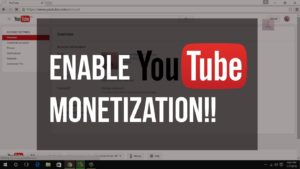 Youtube is a very large video-sharing community. Everyone that has watched videos on this platform knows about ads that pop up every now and then. They pay Youtube for this service and Youtube in turn gives a share to the video uploaders. All you need to do is to make an educative, interesting or funny video and upload it on youtube. Create your own channel. Enable your channel for monetization through Google AdSense and begin to make money.
The more viewers you have, the greater money you make.
Competitions and Scholarships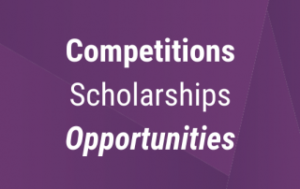 Entering competitions and Scholarship programs are no guarantees but really what do you have to lose. There a lot of scholarships around that one can get sustaining income for a year. It might not be that much but it is enough. Competitions give you the opportunity of being a light bulb away from a life changer. It can give one's career a boost he or she needs to leave the mediocre life.
Creating your own web/blogging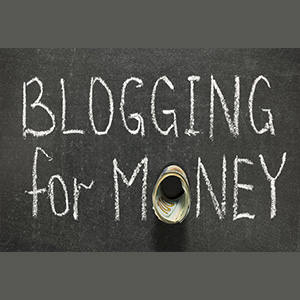 This a passive way to generating income.
You can create a website or a blog where you can write or post interesting topics. This has to be a popular topic to bring a lot of visitors. This needs a lot of patience since you would want your visitors to keep visiting. And this requires you to keep writing and updating your visitors on interesting topics. After generating enough traffic, you can now monetize your web or blog.
You can do this by promoting companies' products via ads. You can also promote companies' products via affiliate marketing. This involves getting a commission when someone buys the product. You are given an id link which you promote online and anyone that buys via your link generates money for you.
Betting
This is obviously coming last because of lots of brows raised whenever the issue comes up. Yes, it has its risks and one can be swallowed in the drive to make money and lose a lot. But one has to agree that some have made hundreds of thousands from this platform. You can view it as a lottery in which the number of winners varies from one to infinity. That being said, one should remember when it comes to gambling, the house always wins.
BY UCHENNA NNAMANI