2019 was an interesting year as it came with a lot trending issues at different points in time. Here are some of them in no particular order:
1.COZA and Busola Dakolo: Earlier in 2019, wife of Timi Dakolo, Busola came out to accuse the leading pastor of Commonwealth of Zion Assembly, Biodun Fatoyinbo of raping her while she was younger. This caused a lot of outrage as a lot of people came up to support her while a few like the likes of Tonto Dikeh and Wale Jana supported the pastor. He has since being tagged as the rapist pastor in Nigeria.
2.Tacha's disqualification: in October 2019, controversial Big brother Naija 2019 housemate was disqualified frpom the Big brother house following a fight with fellow housemate, Mercy. This issue caused a lot of noise on social media as many people debated on the matter with some praising the organisers and others, showing support for the disqualified housemates. A lot of memes and pictures were seen flying around. Popular singer, Zlatan even went as far as making a song to jeer at the housemate.
3.Sowore's arrest: Operatives of the Department of States Services rearrested Omoyele Sowore , the convener of #RevolutionNow protest after he was being held hostage for almost an hour at a Federal High court in Abuja on the 6th of December,2019. This caused a lot of chaos as a lot of Nigerians challenged the action of the DSS in carrying out such act.
4.Game of thrones season 3: The third season of the fantasy drama series was released on the 31st of March, 2019. The series which is known to have a lot of fans and viewers trended throughout the whole of its run.
5.Cardi B in Nigeria: In December 2019, popular female rapper, Cardi-B visited Nigeria to perform at the LivespotX festival. She was greeted by a lot of fans and celebrities as she was seen visiting places, trying different Nigerian foods and even learning some Nigerian slangs. She was part of the leading trends on twitter for over a week. Thereafter, she travelled to Ghana before going back to Newyork.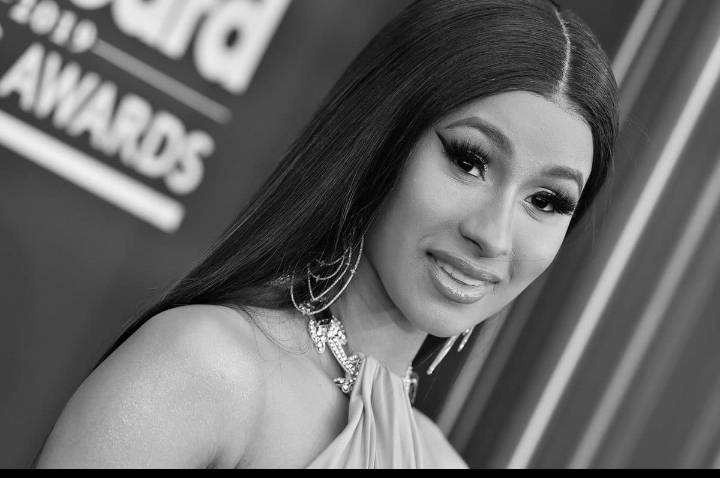 6.Burnaboy's grammy award nomination: The African giant, Burnaboy was nominated for the 62nd Grammy award in November, 2019. He was shortlisted for his album, 'african Giant' in the best world music album category. The announcement came with a lot of jubilation as people congratulated him for his success.
7.MI and Vector beef: Legendary Nigerian rapper, Mi Abaga decided to take his 'beef' with fellow rapper,Vector on a different level in October 2019. Following several call outs on social media by Vector, M.I went ahead to release a track titled 'Letter to Vector' to get back at Vector. He even went as far as paying to perform at BBNaija finals to perform his hit 'beef' tracks against Vector.
8.Bamteddy's Wedding: popular Bigbrother naija 2018 couple, Bam Bam and Teddy A brought smiles to the faces of many as the defied all odds to have their wedding in Dubai in November, 2019. The couple who got evicted on the same day during the show were dating ever since. Bambam is allegedly pregnant already.
9.Woman beating senator: In July 2019, a video showing a senator beating up a woman brutally in a sex shop in Abuja sparked a lot of outrage. The attacker was discovered to be senator Elisha Abbo who represents Adamawa North Senatorial district. Social media went ablaze as many called for his prosecution and ouster as a lawmaker.
10.Sex for grades: In October 2019, journalist, Kiki Mordi released a documentary on BBC Africa eye relating to sexual harassment in several universities in West Africa. This sparked a lot of noise as a lot of Nigerians condemned the perpetrators and a lot of Nigerian university stakeholders came on board to defend the integrity of their schools. One of the lecturers caught on camera, Dr. Boniface Igbeneghu of UNILAG was even reported to have committed suicide following the release.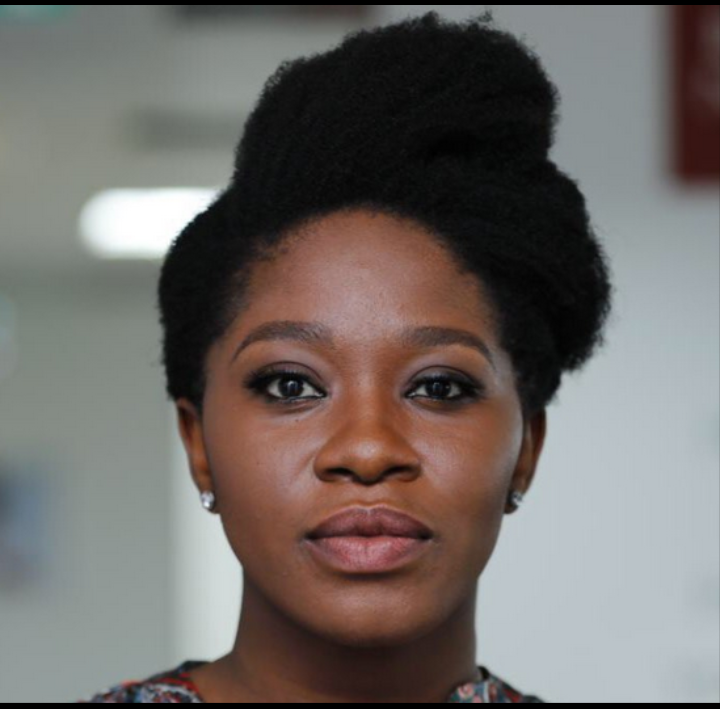 Written by: Jummai Sadiku