It's almost Christmas already and just in case you haven't realized that or you're still yet to feel the magic of the festivities, here are a few movies to light up your Christmas mood.
10. The Family stone (2005)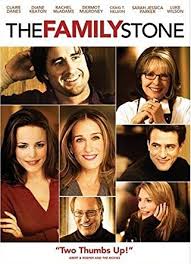 This comedy film which features an ensemble cast with the likes of Rachael McCadams, Diane Keaton and Sarah Jessica Parker is filled with drama, plot twists and a storyline that will keep you hooked to the end. It emphasizes just how difficult it could be to gain a good first impression with the family of your significant other. And then there's always that family drama to count on.
9. Love Actually (2003)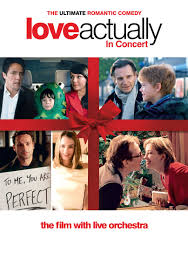 Set in the backdrop of the Christmas season, this movie epitomizes the theme of the season, Love. Hugh Grant, Liam Neeson and Kiera knightly all add their colorful performance to this masterpiece.
8. Last Holiday (2006)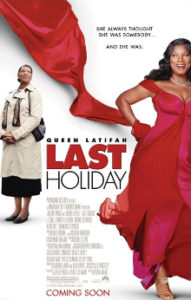 Another Christmas special; Queen Latifah plays a shop assistant who is too careful about life but then that all changes when a faulty MRI machine misdiagnoses her with having a brain tumor and with barely few weeks to live. She then decides to give herself a luxury trip around Europe.
7. Serendipity (2001)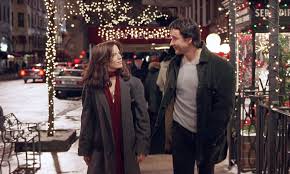 John Cusack and Kate Beckinsale feature in this classic Christmas masterpiece about a series of unplanned fortunate turn of events and how much of what we do that's really destined to be.
6. Kiss, kiss, bang bang (2005)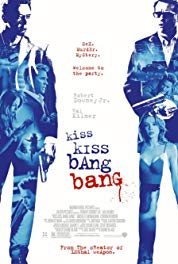 This just manages to qualify for a Chrismas movie but still is nothing short of exciting to say the least. Robert Downey junior plays a petty thief masquerading as an actor in this tongue-in-cheek noire black comedy genre. Add Michelle Monaghan to the mix and you've got yourself a masterpiece.
5. National Lampoon's Christmas Vacation (1989)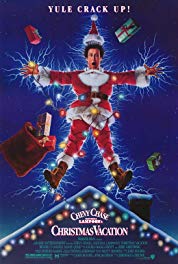 The third installment of the National Lampoon's series, this Christmas comedy starring Chevy Chase will keep you laughing and make you realize just why it's famous for all the right reasons.
4. The Holiday (2006)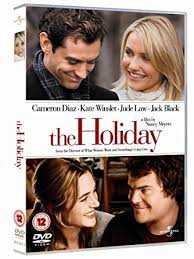 This magical holiday Romantic comedy features Kate Winslet and Cameron Diaz as two women who decide to switch apartments during the holidays after a disappointing break up. Soon enough, new men come into their lives in the holiday season. Hilarious and entertaining with its witty conversations , humorous scenes and a holiday mood that adds to the mix.
3. Mean Girls (2004)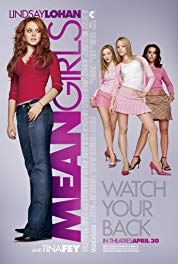 Rachael McCadams, Lindsay Lohan and Amanda Seyfried all feature in this American teen comedy drama that has gained quite a cult following. Fast paced and humourous, it tells the typical story of highschool teen cliques and drama, in a quite unique way. Throw in betrayal, revenge and open secrets and you've got yourself quite a story with plot twists to keep you wondering what's gonna happen next. And not to forget, it's hilarious with a special rendition of jingle bell rock!!
2. Alvin and the Chipmunks (2007)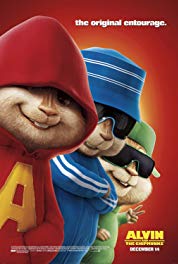 This animated musical comedy never gets old and will leave you laughing and enjoying every minute of it. A failing music writer gets a career break when he comes across a group of Chipmunks whose home has been cut down to be used as a Chrismas tree.
1. Home Alone (1990)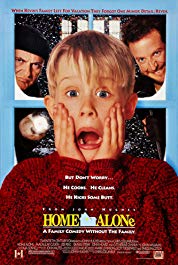 Macaulay Caulkin might be all grown up now but that doesn't mean that we've outgrown this record breaking holiday movie. A bratty young boy has to deal with a duo of dimwitted thieves when his parents mistakenly forget him while going on a Christmas Trip to Paris.
There you go!! Christmas mood Activated…
BY BRYAN ODIGWE