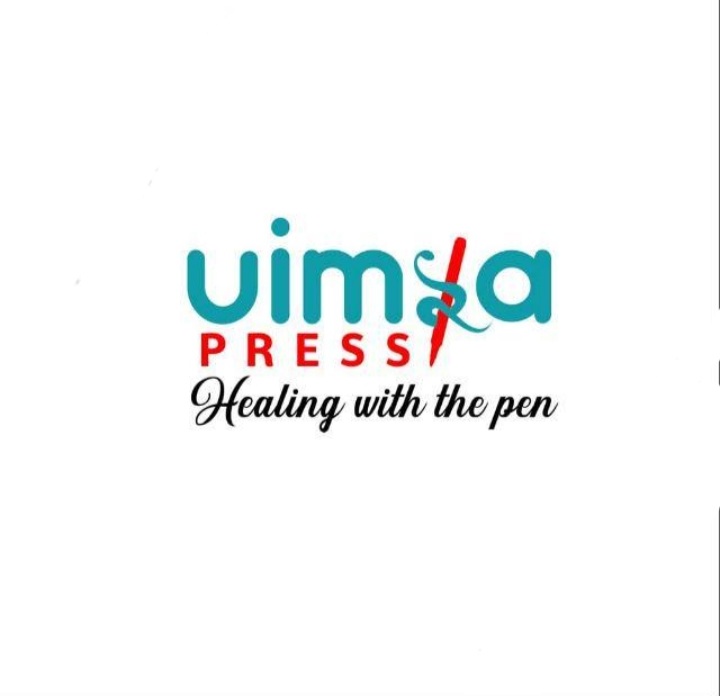 On the 19th of March, 2022, the UIMSA CLINICAL Press arm elected new Editorial board members according to constitution. This was done as the previous tenure came to an end.
The Election Process which was conducted by the Ex- Offico, Mr Daniel Animashun gave the mandate to the new executives; Mr Metajuwa-kuda Emmanuel as Editor in Chief, Mr Saliyu Abdulbaasit as Deputy Editor in Chief, Mr Adegoke Ireoluwa as the Board Secretary and PRO and Mr Achife Ifeanyichukwu as the Features Editor and Financial Secretary.
The new executives were unanimously voted for by the members of the press available and eligible for election.
In a shocking turn of event, the day after the elections, Mr. Napoleon Tejiri, the outgoing Editor in Chief of the Press resigned from the organisation. Mr Tejiri was appreciated for his quality service and great achievements during these diffcult times. His resignation was disappointing as he had so much to offer, but we truly wish him all the best in life.