It's election season once again and as usual, the excitement is at fever pitch. Soon after the campaign ban was lifted by the senate on Saturday, the 20th of April, 2019, the rumour Mills began rolling. Some aspirants immediately declared their intentions for the various offices, saving their opponents from crippling suspense.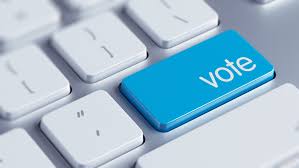 Already, this year seems to be an interesting one at the polls, with the position of president being contested for; something UIMSAITES haven't always had the luxury of witnessing. Also, it seems that there has been an increased political consciousness amongst UIMSAITES with some new names stepping up to indicate interest and the electorate apparently more interested in playing their roles, to determine who will emerge as their leaders.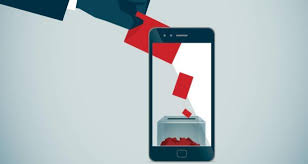 One thing is certain, there is an air of unpredictability and nothing is guaranteed in this year's elections. The electoral commission has already released the schedule for this year's election, with the voting process taking place on Friday the 3rd of May, 2019. The aspirants have till Sunday, the 28th of April 2019 to purchase their nomination forms, while screening would take place the following day, by 5:00pm GMT +1 at the UIMSA Secretariat in Alexander Brown Hall. The press Night has been slated for Tuesday, the 30th of April, 2019 at the Pre-clinical Lecture theatre, University of Ibadan. The Manifeo Night holds on Thursday, the 2nd of April at Famewo common room, Alexander Brown hall.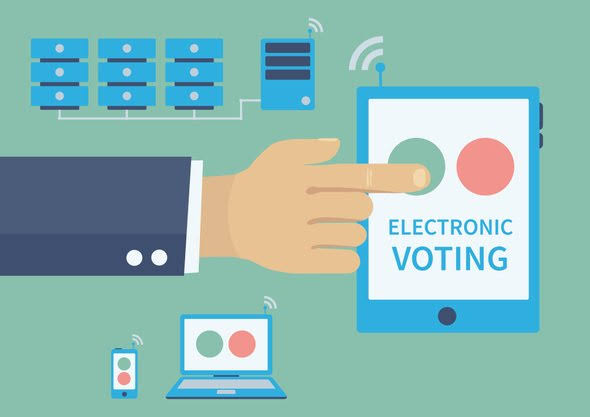 The voting would be done online just as was the case last year and UIMSAITES who have not registered yet, are advised to do so; as the Registration portal has now been opened and only those who have registered will be eligible to vote. Speaking with the electoral Chairman, Mr Akinmoju Olumide, he disclosed to UIMSA press that two electric polling stations would be provided for those who will be unable to vote with their phones; one at the anatomy reading room and the other at UIMSA Secretariat. He also expressed his worry that aspirants have been slow to pick up their nomination forms due to financial constraints. The new senate rule requires aspirants to pay their UIMSA dues for the upcoming session, before they can pick up the nomination forms. He however, commended the junior classes, who have increased the numbers of registered voters and urged the Senior classes to follow suit.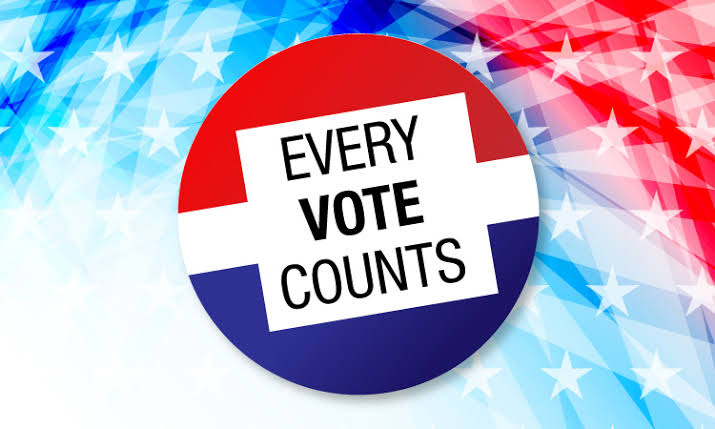 It remains to be seen, who will emerge victorious at the polls. We can only keep our fingers crossed, as we watch the drama unfold.
By ODIGWE BRYAN