WOULD YOU DATE YOUR CLASSMATE NOW/ IN THE FUTURE?
Over the past week, I conducted a survey with the above title on members of 2k18 class. I have to say, I received some note-worthy responses and here they are:
YES
I believe dating girls outside our class will be tasking considering difference in interests, our tight schedules and problems with commitment. Over a period of time, we would have come to understand our classmates.
NO
I will feel suffocated and choked up. You will probably be seeing this person most of the time and there is no room for personal space, so to speak.
NO/YES
Presently, I would not because to what end would it be? It seems unreasonable at this point.
In the future, it is a definitely a possibility. Anything can happen.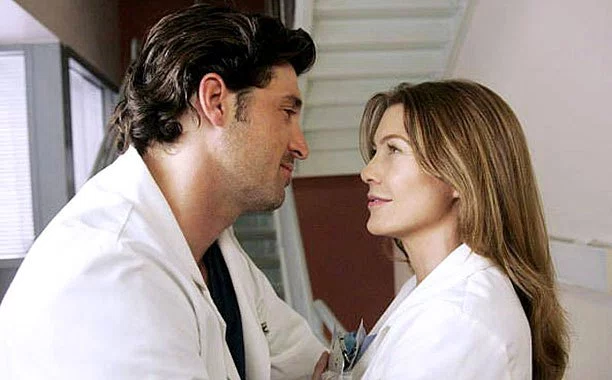 NO
He is my classmate and we are age mates. It just wont work!
NO
I think dating your classmate detaches you from other female friends. A relationship is not worth loosing friends over.
YES
Being classmates should not be top of the priority list. Maturity is essential! Common sense is fundamental! Then love can be established.
NO
I do not think I am ever going to date in medical school and if I do, it will be with a junior.
DEFINITELY
Have you not seen the statististics? Majority of doctors end up with other doctors. I would date a classmate of course if the person checks the boxes on my list.
NO/YES
Right now, majority of the guys in this class are simply immature!
Probably in the future when they grow up and understand themselves better.
YES
We have some pretty interesting personalities in this class and at this point to be honest, I am already attracted to some people and I see some possibilities.
NO
I love my privacy and dating a classmate will not guarantee that. The girls in this class can simply end up in the friendzone.
HELL NO
I just cannot. I might be speaking from experience however.
MOST LIKELY
If love blooms, I am open to the idea.
I DOUBT
The end point of a relationship should be marriage and I do not see myself ending up with a medical doctor as a husband.
As we have seen, our classmates all have different views on this topic, quite interesting I should add. Wouldn't you like to know who said what?
Sorry but i would rather they remain anonymous. I mean, I would not want to crush some hopes.
If you have any feedback, visit UIMSA's website @uimsa.org.ng Find the article and share!
                        JACHYM