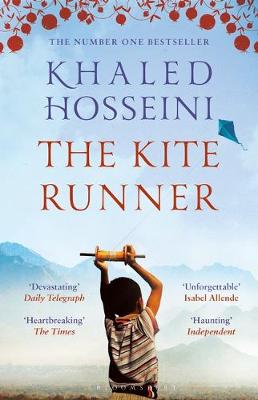 THE KITE RUNNER
After reading Khaled Hosseini's Kite runner, the phrase "beautifully heartwrenching" comes to mind. This essence skyrockets this book to a classic. That phrase is as paradoxical as they come but that's how the story makes you feel. He's mastered the art of expressing life's miseries and misfortunes through writing.
This combined with the dexterity with which every word is chosen and woven into sentences leaves you feeling nothing but heartbroken and in awe of his work. The kite runner is a surprisingly daring tale you would never expect from the Arab world. A riveting tale of brotherhood and loyalty; of actions and repercussions, which reminds us that a wicked man is one whom evil was sown into his heart as a child whether through envy or hatred.
An also frank "tell it as it is" story, Khaled Hosseini doesn't sugarcoat the misgivings of a child or an adult nor does he try to spin a web of hope where there's none. This makes his writing hit close to home almost seeming like reality. He passes his message across and then stops; leaving you reminiscing with a lot of unanswered questions, just like life itself.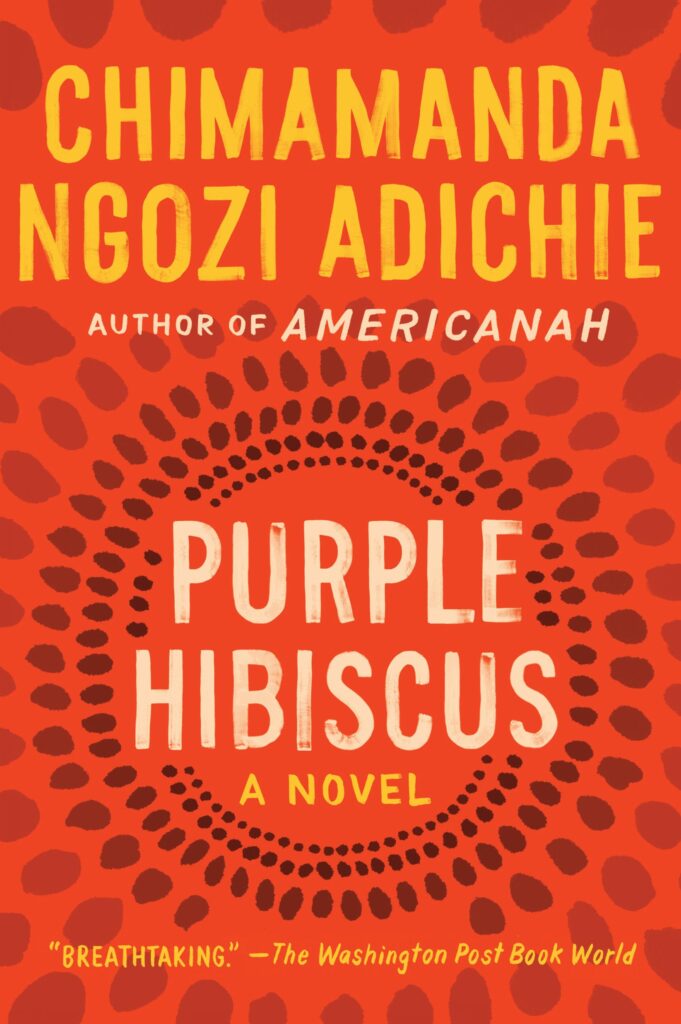 PURPLE HIBISCUS
Chimamanda Adichie's debut novel revolves around a 15-year-old girl Kambili Achike and her older brother Jaja and their relationship with their fanatic and abusive dad, Eugene Achike. Eugene being a wealthy person is a very philanthropic individual. He singlehandedly supports his village, making series of donation to their parish of the Catholic church and also the owner of a newspaper that promotes free speech. However, behind that personality is an abusive man who maltreats his children and was also responsible for the various miscarriage that his wife had after series of ill-treatment.
In the novel, we notice the unravelling of the heroine of the novel KAMBILI as she develops from this naïve and shy girl to an individual who isn't afraid to voice out her feelings.
What makes Purple Hibiscus thrilling is how Adichie weaves the complexity of the main characters of the novel. How Jaja migrates from a timid and bashful kid to him taking responsibility for the murder of his father which his mother committed.
The characterization of this story is fabulous and I think this is a classic and a must-read.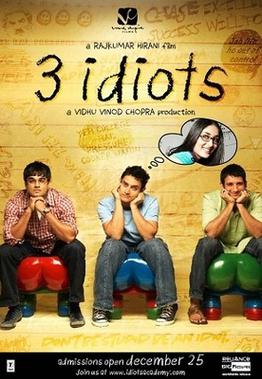 THREE IDIOTS
This Indian blockbuster starring Bollywood superstars Aamir Khan and Kareena Kapoor alongside others is definitely a classic. The story about three freshman Engineering boys roomed together in their first year is guaranteed to tug at your heartstrings. The movie takes us through the struggles of young adults from different backgrounds, religious beliefs and economic capabilities and how they navigate school life. Even though it touches on a lot of heavy subjects, it has a load of comedic moments as well. Each and every actor in this movie manages to convey the story of their characters brilliantly.
Despite its release in 2009, it manages to get more relatable as the years go by. Its lesson of following dreams, intelligence and learning, societal pressure and mental health of Students continue to resonate and fit numerous narratives.
THE GREAT GATSBY
Based on the 1925 novel written by F. Scott Fitzgerald, The Great Gatsby has spawned a couple of movie adaptations but this review centres on the 2013 version featuring Leonardo DiCaprio (Titanic), Tobey Maguire (Amazing Spiderman), and a bunch of other actors.
The movie follows the life of Jay Gatsby (Leonardo DiCaprio) as narrated by Nick Caraway (Tobey Maguire). Nick moved into a new area very close to his cousin Daisy who is married to Tom; a wealthy man who cheats on her.
He met a lady named Barker who told him about the man named Gatsby who was a great host who throws parties at his palatable mansion inviting all the members of the public who wants to have a nice time. We later got to know that he organizes these lavish party hoping that Daisy would appear.
After a reintroduction by Nick, Daisy and Gatsby rekindled their relationship that later spelt doom for Gatsby resulting in his death after a series of unfortunate events triggered by Daisy and her estranged husband, Tom. Winning 2 Oscars at the 86th Academy award after gaining critical acclaim from movie critics all over, The Great Gatsby is a classic film that would definitely keep you glued to your screen as it takes the viewer on a very interesting cinematic journey.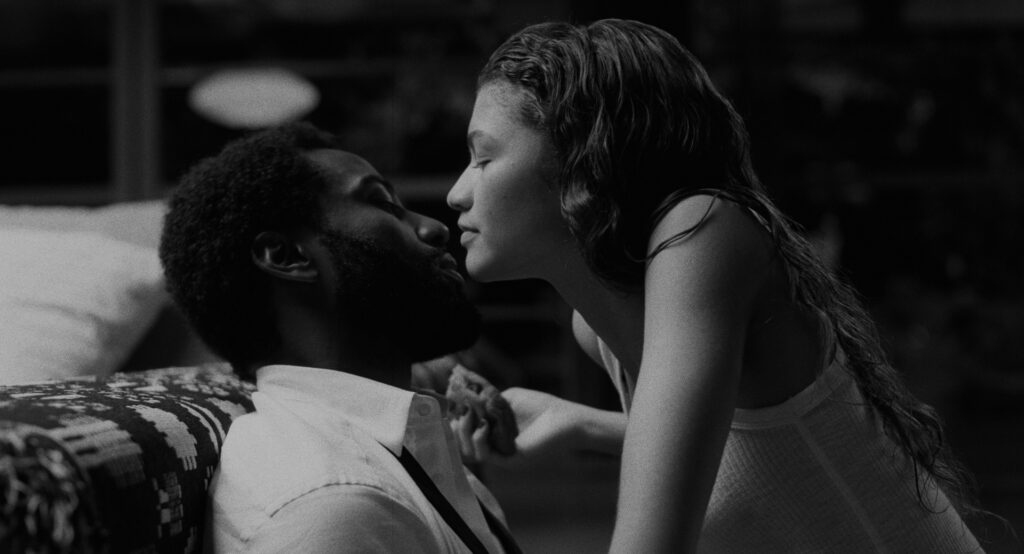 MALCOLM AND MARIE
Malcolm & Marie is a 2021 release filmed during the global pandemic lockdown. Black and white yet exhilarating; it is a romantic movie with a two-person cast. Two persons? You ask? Trust me, you still want to watch this vintage-looking masterpiece. Produced and Directed by Sam Levinson, the writing and cinematography are so detailed you could picture every other person mentioned in the movie alongside their personality and thought pattern.
The movie starts with the unmarried couple arriving from a function in honour of the man – Malcolm, a filmmaker on the brink of Hollywood glory. Tension grows as Malcolm wouldn't stop complaining about his ordeal at the event to the quietly fuming Marie who had complaints of her own. Unbeknownst to both of them, this argument would drag on for hours after their arrival; dredging up past problems and their individual insight on what the other's actions represent.
A well-blended mixture of romance and drama exuded in the monochromatic film leaves you pausing to scream at every other point while watching. Malcolm & Marie acted out perfectly by John David Washington and Zendaya is personally in my top 3 Netflix drama of all time and probably would be yours too if you enjoy drama and romance.