Smiles and tears of joy were not missed on the faces of our dear 2k14 colleagues and soon to be 'The Newest Doctors in Town', as the long-awaited date of their induction was finally slated.
It should be of note that this particular set had spent almost 7 years in medical/dental training, plus the hurdles they had to cross before and after their final MB;BS exams (No to 100k and its aftermath). Truly, they have been through a lot.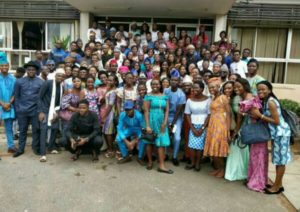 The date of their induction ceremony is set for 26th of November, 2018 by 10:00am prompt at the Paul Hendrickse Lecture Theatre, College of Medicine, Ibadan. Although they have had their convocation ceremony on the 12th of November, 2018, which seems like an unexpected twist because induction more often than naught, precedes the convocation ceremony. This induction would see to them becoming recognized certified medical doctors.
Instruction leaflets has thence been circulated across all Faculties and Sub-Deans under the College of Medicine Ibadan and the Hall of residence of students (Alexander Brown Hall), congratulating them and also detailing the need to know about the induction ceremony.

There would be several highlights of that day, but we can all agree that the oath taking by the inductees, presentation of laurels to deserving students, the celebration (eating and drinking), without forgetting the famous 'ward rounds' by students, would take the cake.
UIMSA PRESS once again congratulates the 2016/2017 inductees on their successful completion of their Medical and dental programme and admittance into the prestigious Medical and Dental Profession. All the best in all your future endeavors.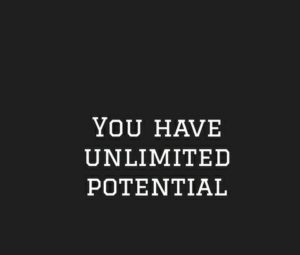 BY AMARACHI DIALA