It may have started as a joke but Folarin Falana (Falz) is obviously taking it to the next level. His new single, Sweet Boys, which is a trendy urban single with a mix of witty lyrics and upbeat rhythm, is definitely making raves not just for the music itself (which is quite good), but everything it represents – the Sweet Boys Association.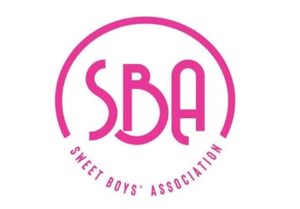 The Sweet Boys Association, popularly known as SBA, is definitely the trending clique right now as it dictates the code of conduct for the modern 21st century man. With Falz as its President and the likes of ex-BBN housemate Tobi Bakre, Noble Igwe and fashion designer Mai Atafo as its inaugural members, the SBA is fast becoming the guide for everyman who wants to matter in society whether it be money, fame or power.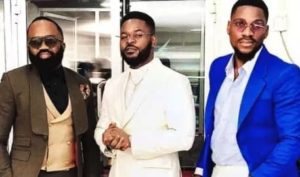 While some say the SBA is synonymous with yahoo boys, its hard to believe as the SBA emphasizes on honesty, confidence, certitude, being the best at what you do and a whole lot of other traits every man and lady finds desirable. The good news is that you too can register to become a member by logging on to http://www.sweetboysassociation.com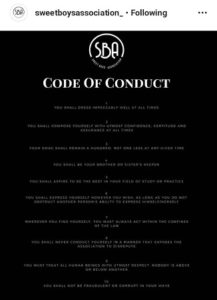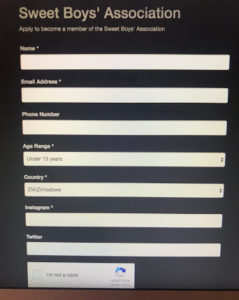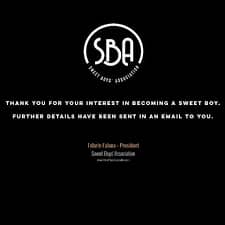 Be sure to adhere to its rules and before you know it, you might just be the hottest thing out there. It's definitely time to be a sweet boy. Are you ready to be one?