Barely days after participating in the valedictory session organized by the Senate in which he was commended for his exemplary leadership, immediate past Senate President Dr.Bukola Saraki has made a noble gesture of donating his severance package to the families of Boko Haram victims. The decision which was announced by the media aide of the Ex-Senate President arose out of a need to support the families of the victims. The severance package which is a one-time payment for departing senators is expected to be around #7.5 million which is roughly 300% of his salary. A trust fund will also be established for the families of deceased Senators of the 8th senate assembly.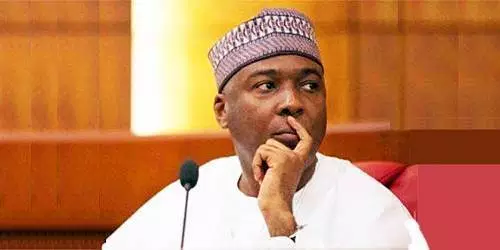 Saraki said his decision was borne out of been touched by one of the most debated issues on the floor of the senate with respect to insurgency and victims of terrorism. He allocated 20% to the family of Leah Sharibu, who was one of the dapchi girls abducted by the sect and is still being detained for refusing to deny her beliefs. 20% each goes to the families of two humanitarian workers who were murdered by the terrorist group last year, while the remaining 40% will be used to set up a trust fund to train the children of deceased Senators of the 8th assembly who need financial assistance. Saraki who lost his electoral bid to return to the senate equally encouraged past, present and future senators who were moved, to contribute to the good cause.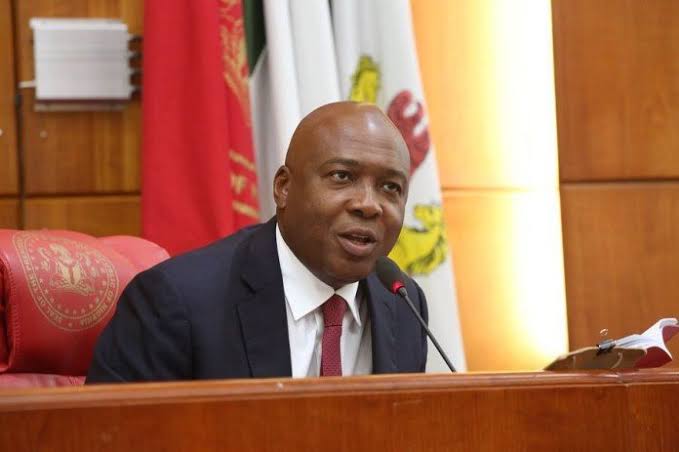 The new Senate leadership, will be hoping to build upon the successes of it's predecessors as the new administration commences.
By Odigwe Bryan