Exam season is upon us once again and most of us are either recovering from a professional exam, writing one or about to write one. Therefore, I think it's necessary for us to have tips that can help each of us survive and thrive during this period.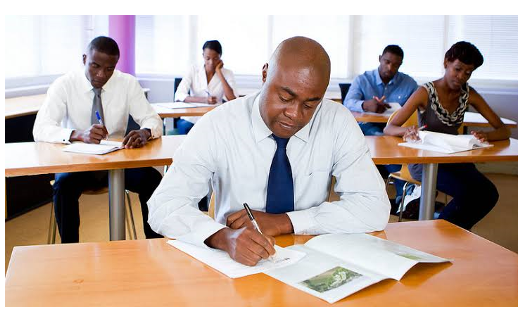 Find out about the exam
Know your enemy – find out as much as you can about the exam itself. Questions to ask include:
• How much is the exam worth to your overall mark in the subject?
• What type of exam is it (for example, multiple choice, essay, saw, steeplechase)?
• Will there be a choice of questions or tasks?
• How much will each question or task be worth?
Basically, ask anything you can ask. Not being surprised when writing an exam will help you remain calm.
Ask for help
Don't feel bad if you need to ask for help. People you can talk to about exams include:
• Lecturers
• family members and friends
• fellow students
• senior colleagues
Review past exam papers
Get your hands on any old exam papers from the subject and familiarise yourself with the structure and format and method of answering
Don't annoy the Examiners
Never think that the examiners will assume what you intended to write. They will mark what they understand and see clearly. It is important you check your spelling errors and writing style. Writing needs to be legible and understandable.
Believe that you can Pass.
You have to remove the limiting belief that you can't pass a particular professional exam. If you believe you can pass or you believe you cannot pass any paper, you are right. You should always remember your self-believe is a good indicator of what you can achieve for yourself.
Keep your cool
Fronting up to an exam can be nerve-wracking, but here are some tips for staying calm:
• Don't talk too much to other students before the exam.
• Try to get there with time to spare so you don't arrive all rushed.
• Make sure you have a decent breakfast.
• Listen to some inspiring music on the way to the exam.
Written by: Temidayo Abass