What once seemed be an insurmountable task only attainable by those endowed with a supernatural gift of intellect is now apparently feasible. While many viewed the lofty dream of getting a distinction in the prestigious Ibadan medical school as over-reaching and as such abandoned their  ambitions for other feasible goals, such a feat has now been accomplished by mere mortals. But then, there is nothing ordinary about these individuals with this extraordinary stroke of genius.
On Saturday, 25th of August 2018, words filled the air that three members of the 2k18 class "got" distinctions in the "almighty' Anatomy at their just concluded first MB examinations. For many, ever since the distinction mark was set at 80, it was a mark they never thought they would witness again in medical school for years to come. It had been the 3rd year running since any pre-clinical student achieved a distinction of any kind after Afolaranmi Segun did so in 2015.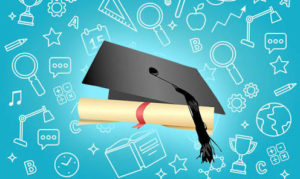 The jinx has been proposedly broken by the "proficient 3" of the 2k18 class, Ughagwu Kelechukwu, Iyawe Efosa and Olawunmi Fasayo and are on their way to writing  their names in the history books of UIMSA. Many saw this not just as an individual victory, but a collective one and shared in the joy of the occasion. For UIMSAites, it was affirmation that despite the high standards set by 'the College' , Ibadan medical students were always capable of the ingenuity they have long been accustomed to. It was another constant reminder that "there are always exceptions to general expectations" and that you can always choose to make your own fairytale despite dissuading remarks.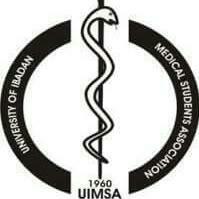 Though the results are not out officially, there are reports that the distinction viva went fine for all three. As such, the press congratulates the proposed newest distinction chaps in advance. We await the results with you;  you have written your names in the history books of UIMSA no matter the official outcome.
Bravo Champions!!!! May the odds forever be in your favour. Cheers….
BY ODIGWE BRYAN